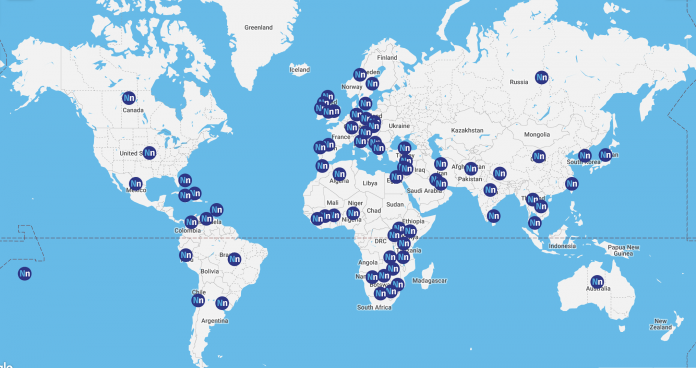 The countdown to 2020 Year of the Nurse and the Midwife is well underway and we know that many of you have exciting plans to make the most of this once in a generation opportunity.
During 2020, we are united in our ambition to propel nursing and midwifery into the spotlight and onto the agenda of governments, with the ultimate goal of improving health globally. Our message must be a bold and clear one – investment in nursing leads to a system-wide transformation in the delivery of health care and is the most cost effective way for countries to improve health, promote gender equality and support economic growth. 
We invite you to join a webinar on 14 November to learn more about the major global initiatives that will take place in 2020. The panellists will include Elizabeth Iro, Chief Nursing Office, World Health Organization; Howard Catton, Chief Executive Officer, International Council of Nurses, and Dr Barbara Stilwell, Executive Director, Nursing Now. 
Many events are being planned for next year to celebrate nursing and midwifery, and the launch of the first ever State of the World's Nursing report (7 April) and the World Health Assembly in May will be particular focal points. 
We encourage you to engage with your heads of state and other leaders in your country to request that they refer to nursing in New Year messages and make plans to mark the year. We have a growing number of global Champions on our website who have already shared messages in support of Nursing Now and 2020. You are welcome to seek out your own champions, leaders from the worlds of health and beyond, who can use their reputation and influence to champion our professions in 2020. 
Finally, we encourage you to share your plans with us so that we can amplify what you do through our global channels. We look forward to sharing some special initiatives with you that we are preparing to get 2020 underway: we are excited and hope you will be too.
We look forward to working with you to make 2020 Year of the Nurse and the Midwife a terrific success and have an impact far beyond 2020!
Click on one of the links below to register for the webinar on 14th November: 
Nov 14, 2019 08:00 London:  https://zoom.us/webinar/register/WN___FVDd5UROa879yi8ux4rw 
Nov 14, 2019 15:00 London: https://zoom.us/webinar/register/WN_x8LtOA0HRh6sWOA_-docLg
After registering, you will receive a confirmation email containing information about joining the webinar.
Thank you for your continued commitment to the Nursing Now campaign!