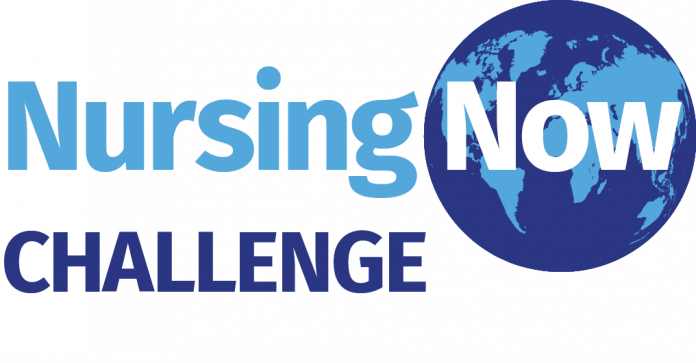 June 2021 will mark a new beginning for the Nightingale Challenge as it becomes the "Nursing Now Challenge", under the continued leadership of Professor Lisa Bayliss-Pratt at Coventry University, in partnership with The Burdett Trust for Nursing.
Last week, MoocLab's World University Rankings by MOOC Performance 2021 named Coventry as number one for its Massive Open Online Courses, beating world-renowned institutions including the likes of Harvard University and Massachusetts Institute of Technology, to the top spot.
"We are thrilled to be ranked best in the world for online courses and are very much looking forward to sharing our online nursing resources with our global Nursing Now Challenge participants in the coming months," explained Professor Bayliss-Pratt, Nightingale Challenge Programme Director and Pro-Vice-Chancellor of Coventry University.
The Nursing Now Challenge will carry forward the ambitious mandate of the Nightingale Challenge and will work with health employers around the world to create leadership development opportunities for 100,000 nurses and midwives in more than 150 countries by the end of 2022.
Nursing Now Challenge participants will benefit from many online nursing resources, including Coventry University's world-renowned "MOOCs". MOOCs are educational courses that are delivered online. Coventry University's online courses are designed to offer a flexible approach, giving learners the opportunity to increase their employability skills and take great strides in their career paths.
Stay tuned for more information about the Nursing Now Challenge coming soon!