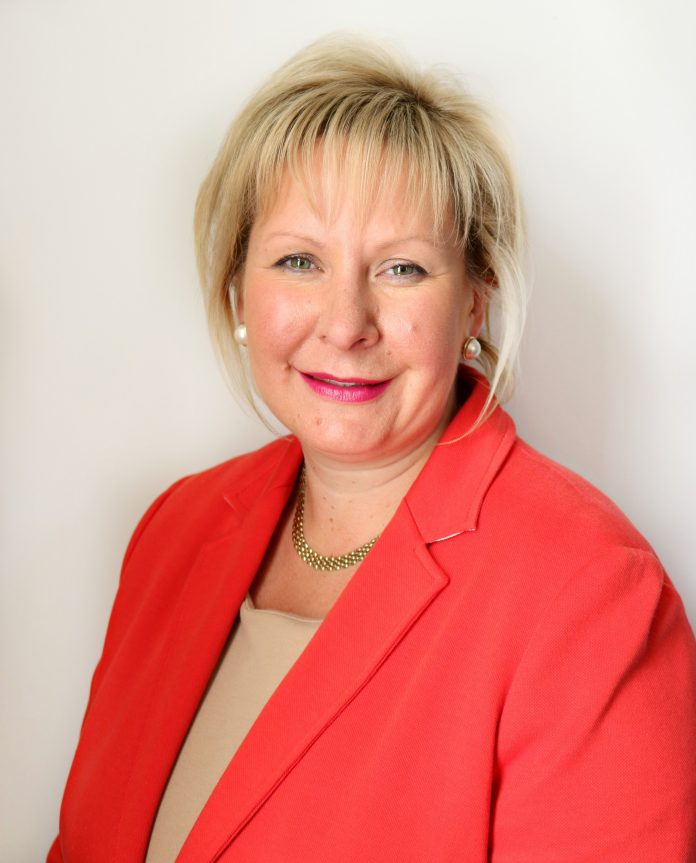 This blog was written by Professor Lisa Bayliss-Pratt, Programme Lead for the Nightingale Challenge in response to the current COVID-19 pandemic.
It is fair to say that none of us expected this. As we planned and prepared to mark 2020, the Year of the Nurse and the Midwife, the bicentennial year of Florence Nightingale's birth we did not expect that we would be dealing with such unchartered territory and uncertain future. Little did we know that 2020 would not only be the Year of the Nurse and the Midwife but the year in which nurses worked on the frontline, to fight the pandemic caused by COVID-19.
In this period of uncertainty, we can be sure of one thing: the unfailing dedication and determination of nurses and midwives around the world. The pandemic has affected all of us within the profession and has sparked an outpouring of immense determination, with each of us standing side by side as we unite in this shared battle. As Programme Lead for the Nightingale Challenge, I have, and continue to be inspired and humbled by the nurses and midwives who have signed up to this Challenge. Currently, there are over 27,000 nurses and midwives participating in leadership development programmes around the world, and never more will these leadership skills be put to the test.  
Today, I want to reach out to all of you, every single nurse, and every single midwife, to say thank you. Thank you for everything that you are doing to care for each and every one of us. Please do not under-estimate the impact you are having, not only on each person that you care for directly and on their families, but on humanity and the world as a whole. The way you have acted and continue to respond to this outbreak is a true testament to the leaders that you are. The strength and foresight that it takes to provide holistic care and empathy to others when your own families also need care and empathy, is a super-power. You have the power to elevate the nursing and midwifery professions even further to create positions of power using your invaluable experience and insight to really change policy and practice.
Your patients, carers, colleagues and local communities will be looking to you, as experts in health and care, to provide invaluable public health education, from handwashing to dealing with rampant infections. Your actions, bearing and manner are an inspiration and comfort to those in your care, your colleagues and all humanity. 
Whilst this will inevitably feel scary at times, I call on you to not forget that you are healthcare leaders. Never underestimate that every, even seemingly minor action you take, can and will have a profound impact on those immediately around you, and the world at large.