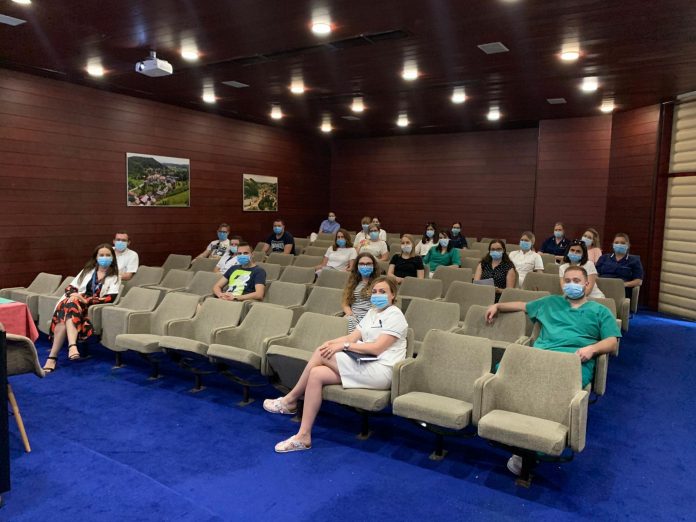 In this, the year of the nurse and the midwife that has coincided with one of the worst world pandemic crises we remember, the Croatian Nursing Council, in cooperation with 38 hospitals across the country, launched the Nightingale Challenge.
Three leadership courses were introduced at three regional hospitals:  The Clinical Hospital Center, Rijeka; the General Hospital, Dubrovnik, and the Special Rehabilitation Hospital, Krapinske Toplice. "The launch of these courses happened between two COVID 19 waves in our county, allowing us to finally start this challenge that we've been preparing since  December 2019," explained Normela Rados of the Croatian Nursing Council. 
53 young nurses were enrolled on these courses which provided the opportunity for them to gain valuable insight into leadership practices, and develop the skills required to become advocates for the next generation of the nursing profession. Participants were also taught about design and improvement of the health system, as well as tools for the benefit of the patients and health care outcomes within their communities.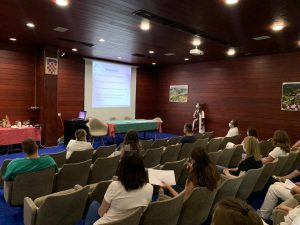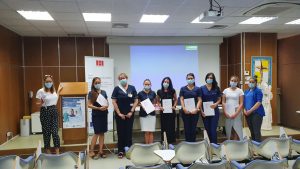 The challenge will continue until late 2020, depending on the progression of the COVID-19 pandemic.