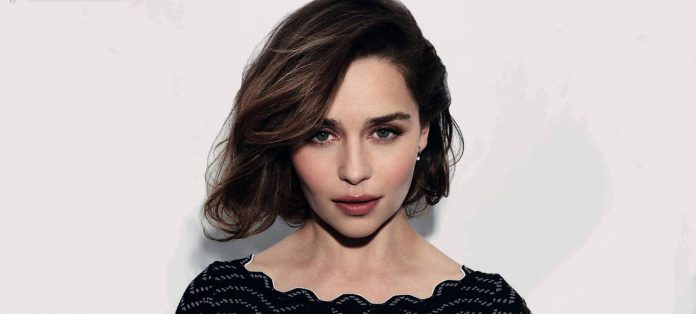 Thursday 14 March, 2019
Emilia Clarke announces her support as a Nursing Now Ambassador with the following message: 
"I am privileged to be asked to join Nursing Now's global movement by becoming their Ambassador and help them empower nurses to lead, to learn and to strengthen the profession around the world. I believe strongly in the need to raise the profile and status of nursing to help improve health globally.
"I know from personal experiences, and my work with the Royal College of Nursing (RCN), that nurses are the backbone of healthcare services. However, they are undervalued and with policy change could achieve so much more in prevention and healing.
"Nursing Now aims to enable nurses to work to their full potential and have an even greater impact on health. Worldwide, this means investing in nurses so they can take on leadership positions in clinics and in primary and community care. They should also be empowered to play a greater role in prevention, promotion and health literacy and increase the provision of midwifery, child and adolescent services. In addition, very close to my heart, is their goal to increase the numbers of advanced level practitioner nurses to help recovery inside and outside hospitals."
-ends-