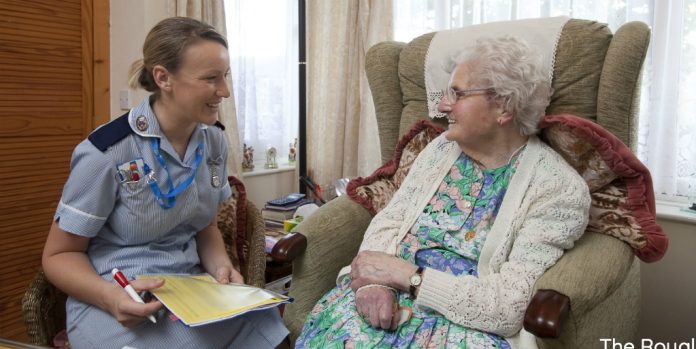 Photo Credit: Royal College of Nursing
Please note the details in this article have been translated from German to English. To read the article in its original German, please click here. 
01st August 2018
Germany's federal Cabinet has today adopted a "Nurse Staff Strengthening" law which will create 13,000 new nursing jobs in inpatient care facilities across the country.
Commenting on the new legislation, Federal Health Minister Jens Spahn said: "Something is happening in nursing – with this signal we want to support nurses in their daily work, to recruit new nurses and to further improve the nursing care received by patients. More steps will follow soon."
The new regulations include:
13,000 new nursing jobs focused on in-patient care.
Outpatient care for the elderly, especially in rural areas, will be strengthened by better reimbursement of travel time for nurses.
Rate increases for nurses in hospitals will be fully reimbursed and the additional funding must be used for nursing staff.
The training allowances of trainees in pediatric nursing, nursing and nursing assistants in the first year of training will be fully reimbursed from 2019 onward. The improvement creates a clear incentive to train more.
From 2020, there should be a regulation to improve nursing care ("whole house approach") in hospitals and to ensure patient safety, which provides information about the ratio of nurses in a hospital to the nursing care to be paid ("care quotient"). A regulation should also set sanctions for hospitals that do not meet a minimum level of staffing thereafter
To enhance the attractiveness of the nursing profession, care institutions are financially supported in improving the compatibility of care, family and work for their carers.