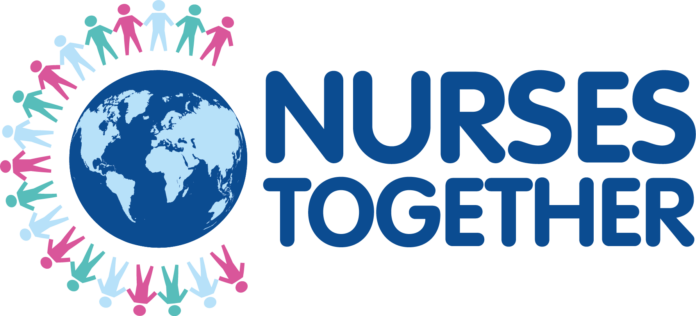 Please join us for our #NursesTogether global advocacy moment on 7th April, World Health Day, midday wherever you are!
To take part in our #NursesTogether global moment of advocacy, we are asking that you join us in sending this letter to your Minister of Health on World Health Day asking for their commitment to nursing.
To encourage others to get involved and make some noise on social media, we would like you to share a photo of yourself along with the letter/ sending the letter, and tag @NursingNow2020 as well as your Minister of Health on social media. Please remember to use #NursesTogether.