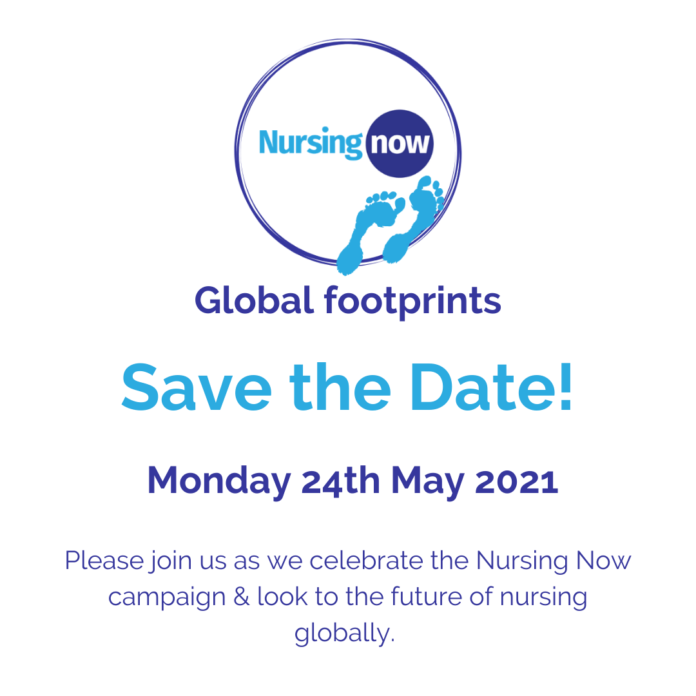 On 24th May, a Nursing Now celebration event will take place around the world with a series of virtual regional sessions.
As the sun rises in the East, we will kick off the day with a regional celebration in the Western Pacific, travelling to South East Asia, the Eastern Mediterranean, Africa and Europe and finally the Americas. This will be our moment to come together to showcase the successes of the last three years and share our ambitions for the future of nursing.
We would like to highlight the activities and achievements of as many Nursing Now Groups and Nightingale Challenge programmes as possible and kindly ask that you send us at least one of the following by 3rd May 2021:
– Three pictures that represent your Nursing Now/ Nightingale Challenge journey
– A short video message from your Nursing Now Group lead/ Nightingale Challenge programme lead for the Nursing Now community (no more than 60 seconds)
– A quote from your Nursing Now Group /Nightingale Challenge programme that highlights how you feel this experience has supported nursing and nurses globally.

Please send these to info@nursingnow.global 
If you have any questions, please do not hesitate to contact us.