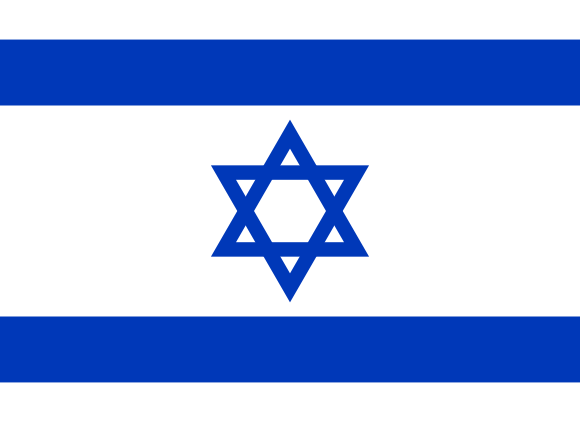 National Group
Nursing Now Israel was established in July 2018. Its main campaign objectives are:
Expanding the nursing workforce

Expanding opportunities for nursing development and professional progress

Working towards the realisation of the full professional potential of each individual nurse
A launch event of Nursing Now Israel was held on November 28-29 at the annual national nursing conference. This 2018 conference had the theme "Healthcare – The Israeli Mosaic" and explored the role of nurses and midwives and the lifestyles of the Israeli Society.
To find out more about Nursing Now Israel, please contact: Shoshy Goldberg, Chief Nursing Officer at shoshy.goldberg@moh.gov.il or Shirly Luz, Coordinator of post basic nursing courses at the Ministry of Health at shirly.luz@moh.gov.il.
Please find below videos by medical centers in celebration of the Year of the Nurse and the Midwife.
Sheba medical center: https://youtu.be/oquMZZXkG7M
Rambam medical center:
Bnai Zion medical center: https://www.youtube.com/watch?v=O_wc85X4C54&list=PLKy0CvcbPmQRwuQReN5nseTGBec4X4uLn&index=8