Between 12th – 14th July, the Mexican Nursing Students' Association held its Annual Latin American Meeting of Nursing Students' Associations in Merida, Mexico, where the Nursing Now Youth Americas group was launched. 
More than 300 nursing students from Mexico and across Central and South America participated in this event and came to support Nursing Now Youth Americas – the first group to provide representation for nursing students in the Americas, and the space to share experiences and best practices from country to country.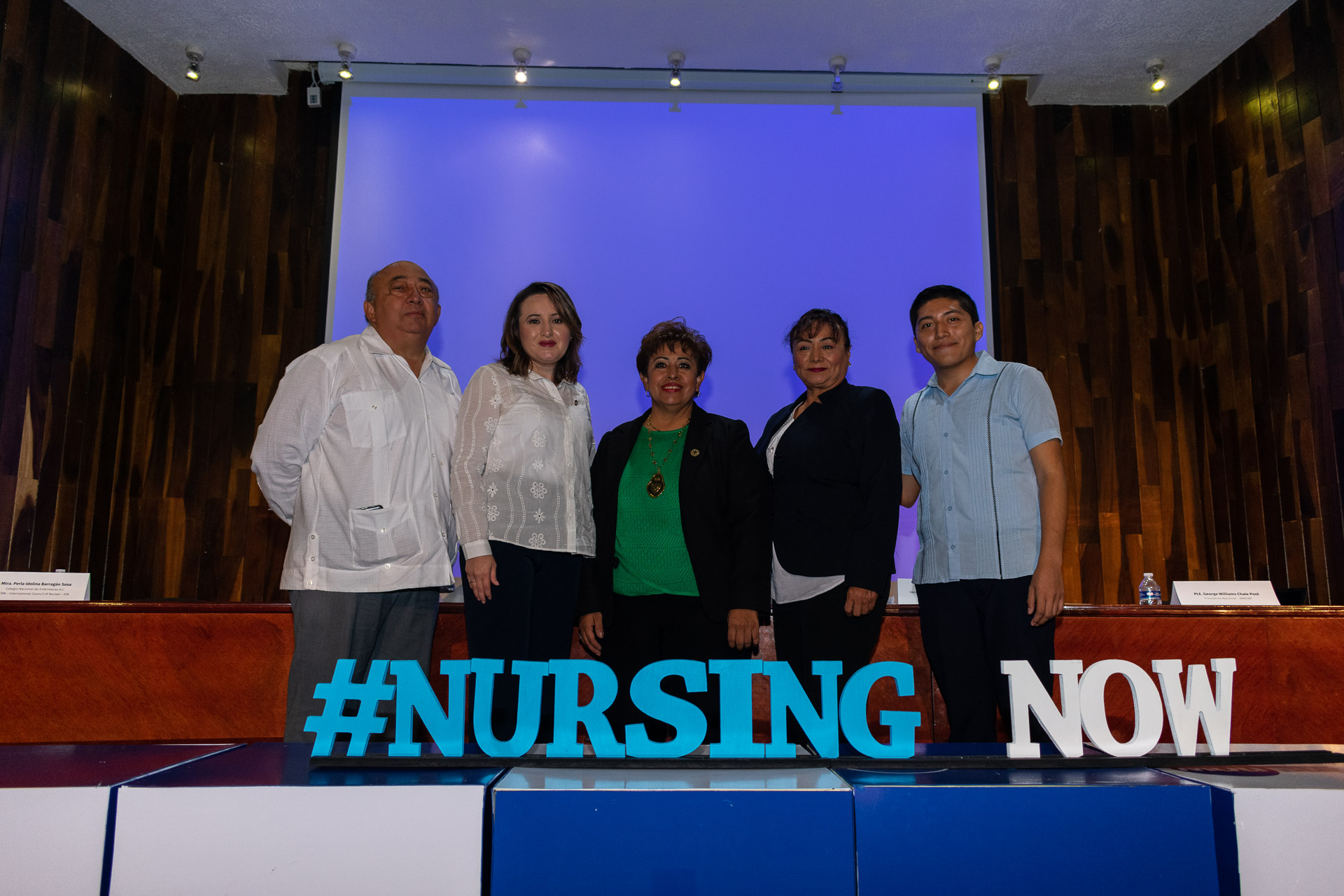 "We believe that Nursing Now Youth Americas will empower student nurses to progress in their careers, and will provide them with the necessary tools and support to develop and grow in their roles as nurse leaders", George Williams Chale, founder of Nursing Now Youth Americas.
During the course of the first day, conferences by the undergraduate and postgraduate students hosted research seminars to highlight the scope and variety of their work. There were also training courses which not only inspired, but showed the nurses the possibilities within the profession.
Nursing Now Youth Americas will work to promote advances in nursing studies and advocate for development training and further education for nursing students. It also aims to strengthen the scientific dissemination of research carried out by students, nursing interns and novices, good practices based on evidence, and will work to promote the leadership of young nurses.