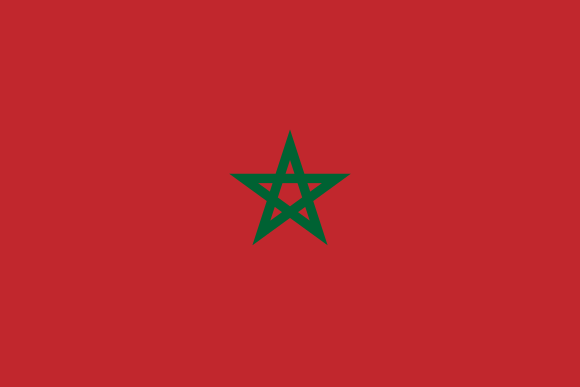 National Group
Nursing Now Morocco is in the process of being established in coordination with the Ministry of Health and the Association Marocaine des Sciences Infirmières et Techniques Sanitaires (Moroccan Association of Nursing and Technical Health Sciences).
For more information, please contact Zohair Maazi: nursingnowmorocco@gmail.com.
Nursing Now Morocco has an active group on Facebook, which you can join here.