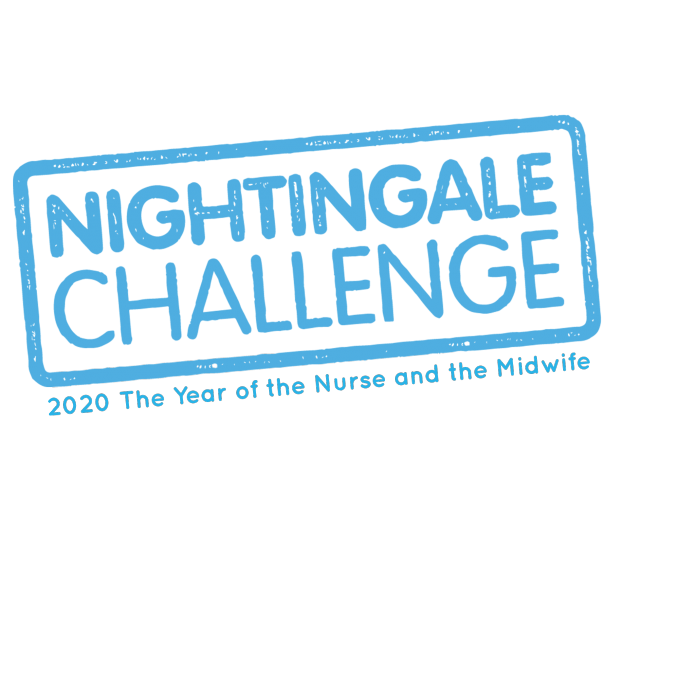 We have engaged two local management training institutions to admit some of
the young nurses for a whole year in a Postgraduate and higher diploma course in
management. The eligible nurses have already picked application forms.
2. We are engaging one local university which has expressed interest to support us
with workshops/seminars to train the young nurses on management/leadership
and applied research. The process schedule of activities will be available by
September 2019. This will culminate in the development of applied research
proposals and implementation reports.
3. We plan to invite other developmental professionals to talk to the young nurse about
personal and leadership development and how to succeed in leadership roles.
4. Organize meetings where management staff will give young nurses and tips on
what is involved in the management of their health system.
5. Mentorship within the organization and also identify other local institutions.
On adapting to the COVID-19 crisis:
This is a challenging period and a test of leadership. We have suspended the group training of our young nurses in leadership since social distancing is mandatory and group meeting are discouraged. However this is the time when mentoring is the key within the wards and units. Attachment of young nurses to experienced leaders to learn how to apply leadership in dealing with emergency situations. The young nurses are involved in making plans and implementing them in emergency situations and limited resources. This is the time when advocacy and lobbying and team building are key. I feel that the young nurses can still learn in this crisis.
I have come up with a research proposal to look at the health workers (Nurses) in the case management of the COVID-19 pandemic and this is one area I am involving the the young nurses and it was among the objectives we had put in place. The research still has a challenge of funding but lobbying is ongoing.