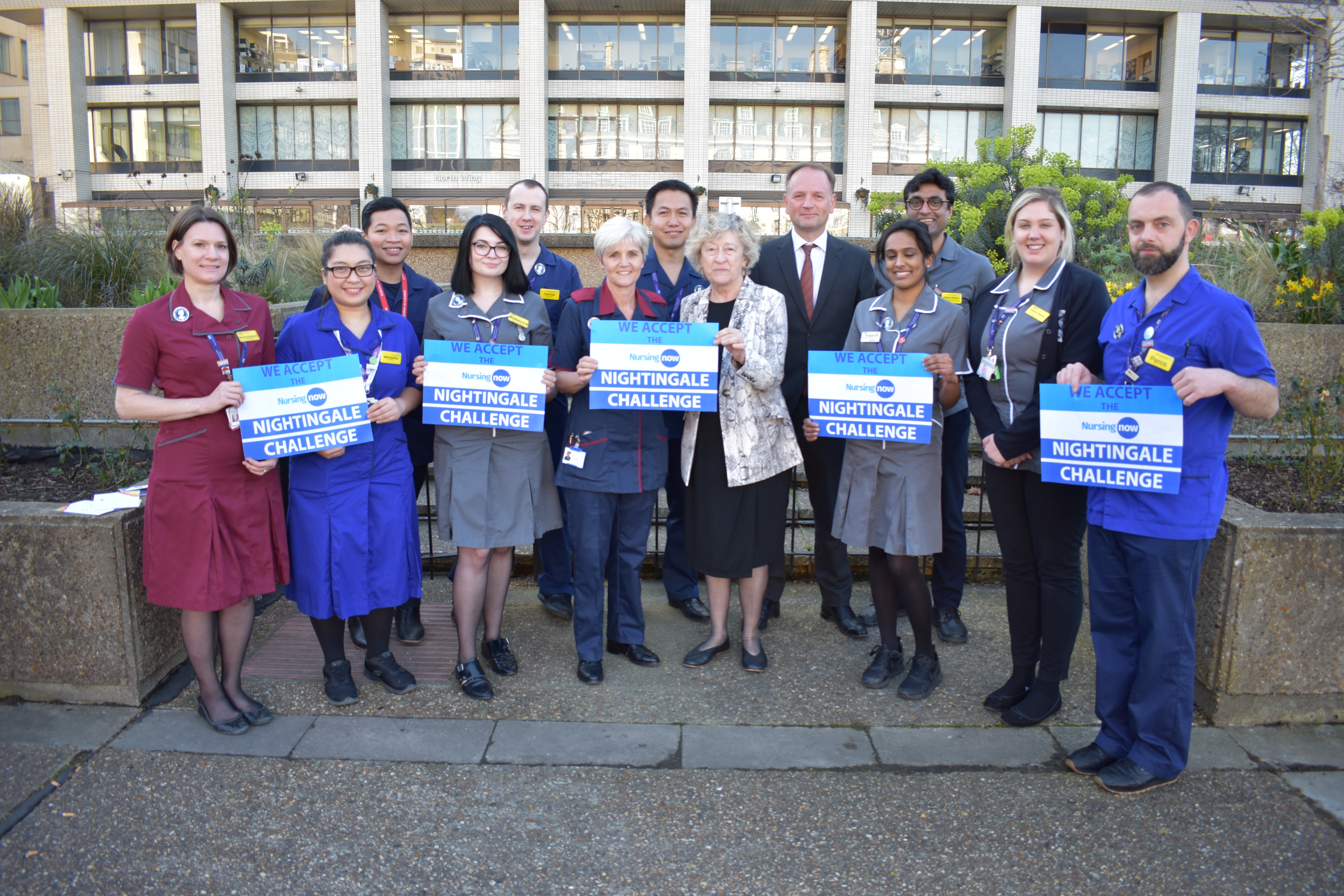 Nurses can be found at every level and in every sector of our health and care systems. They are the bedrock on which our service is built and can increasingly be found taking on leadership roles of great breadth and complexity. Management responsibility starts early for nurses, and is built into the career development of the profession, but nurses must also learn to lead; to develop the insights that will make them effective influencers, to acquire the system knowledge to enable them to work across organisational boundaries and to grow in courage, confidence and belief. Combined with the compassion and inclusivity that are fundamental characteristics of so many in the profession, this is a powerful combination.
The NHS Leadership Academy is proud to offer its support to the Nightingale Challenge and is pleased to work with those signatory trusts who have undertaken to provide a leadership and development programme for early career nurses and midwives.  The Academy provides a suite of award-winning national programmes, including the online Edward Jenner 'massive open online course' (MOOC), our Mary Seacole programme for new team leaders – now available for local delivery – through to our brand new Rosalind Franklin programme explicitly designed for those leading from the middle of organisations.  We also offer a number of national positive action programmes to encourage those from black and minority ethnic backgrounds into leadership. 
Our regional teams are always pleased to work with organisations to help develop local offers, provide access to coaching and mentoring and equip colleagues with the tools and resources they need to establish effective programmes of local leadership development.
In the 200th year of Florence Nightingale's birth, 2020 has been designated the Year of the Nurse and the Midwife by the World Health Organisation. Sign up today for the Nightingale Challenge and together let's energise and enable tomorrow's nursing and midwifery leaders to build a bright new future for our health and care services.
Visit the website of the NHS Leadership Academy for further information about leadership development and sign up here for the Nightingale Challenge.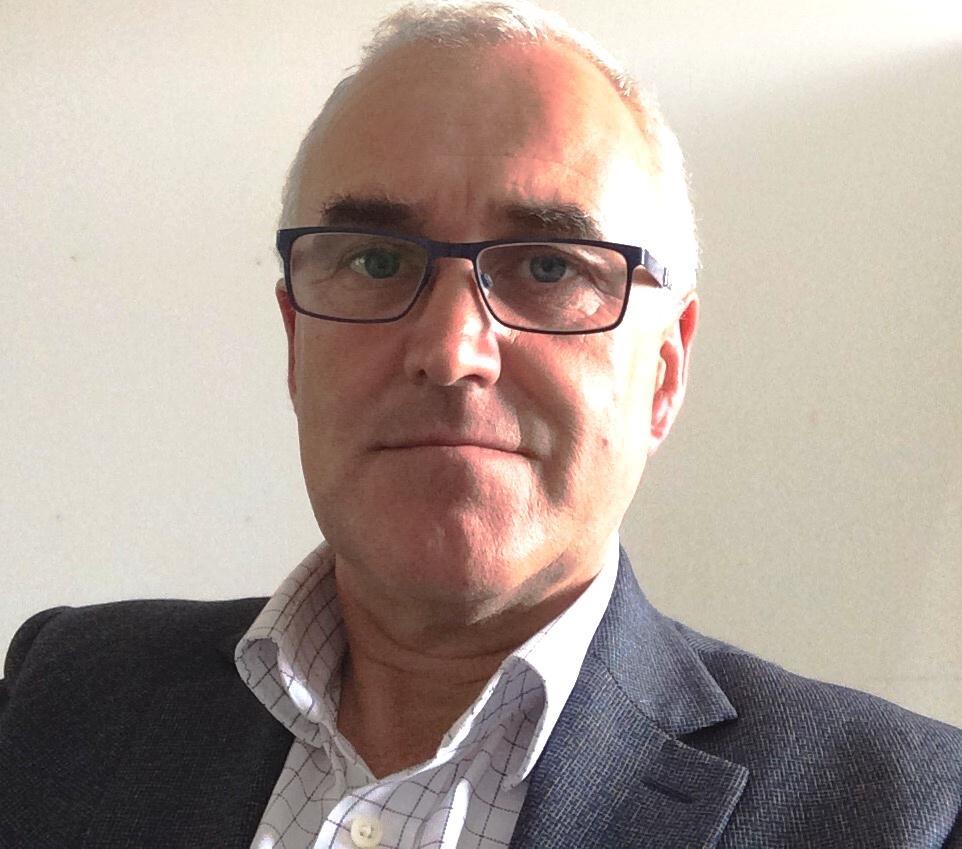 This blog was written by Dr Tim Swanwick, Director of Clinical Leadership Development at the NHS Leadership Academy.