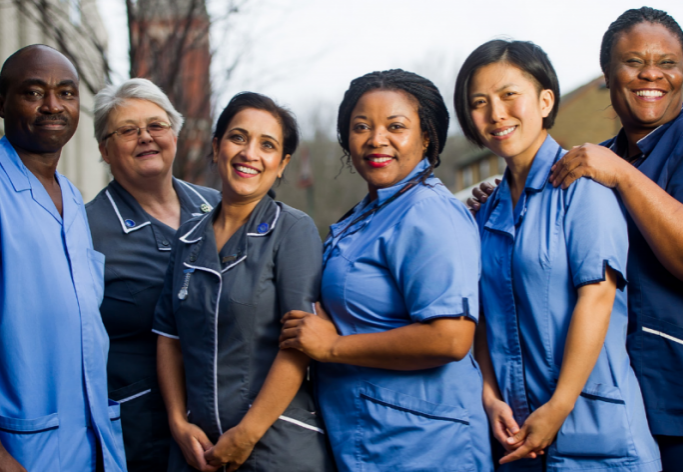 Nursing Now is calling on G20 finance ministers and central bank governors to demonstrate leadership by putting a Healthy Recovery at the heart of decision-making when they meet on 18-19 July to discuss the economic fall-out from COVID-19. By building consensus around the priority of investing in health systems, they have an opportunity to shape public health for decades. 
Nurses have a unique role in keeping the world healthy and it is critical to address the global shortfall of 5.9 million nurses by investing in their recruitment, education, decent work, and leadership. This investment is critical to a healthy, long-term recovery from COVID-19. 
"Nurses and health professionals are on the frontline in the fight against COVID-19, leading us through the worst health crisis of our time. We have witnessed their skill, dedication, and bravery in saving countless lives. It is time that we go beyond applause and listen to their call for a commitment to invest in pandemic preparedness, public health, and environmental stewardship," said Dr. Barbara Stilwell, Nursing Now Global Campaign Executive Director.
Nursing Now, representing a network of 694 groups across 126 countries, was one of the signatories to an open letter to G20 leaders which brought together the voices of 40 million health professionals from around the globe together to call on G20 leaders to pursue a #HealthyRecovery from COVID-19.
Nursing Now is encouraging its groups to speak out between now and 18th July to connect with governments directly or via social media to emphasise the importance of making an investment in public health the foundation to a COVID-19 recovery.