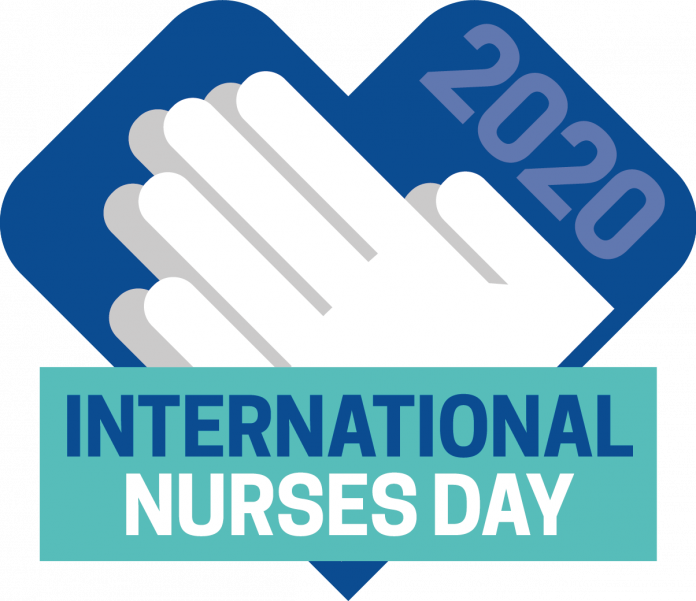 New Nursing Now film coming tomorrow for International Nurses Day!
Listen to what our Executive Director, Dr Barbara Stilwell has to say about our film for International Nurses Day…

To mark International Nurses Day, in this the Year of the Nurse and the Midwife, Nursing Now has made a film to shine a light on the incredible work of nurses around the world.
This film uses the voices of people from different walks of life, from actors to footballers and global health-stakeholders to highlight the importance of the nursing profession and call on governments to support and invest in nurses in order to ensure access to health for everyone, everywhere.
We hope that world leaders will listen to the messages in this film, and respond with concrete action to support nurses and the nursing profession. Above all, we hope that the world's nurses watch this film and know that they are appreciated, and feel the deep sense of gratitude that we all share for them and the work they do, now more than ever.