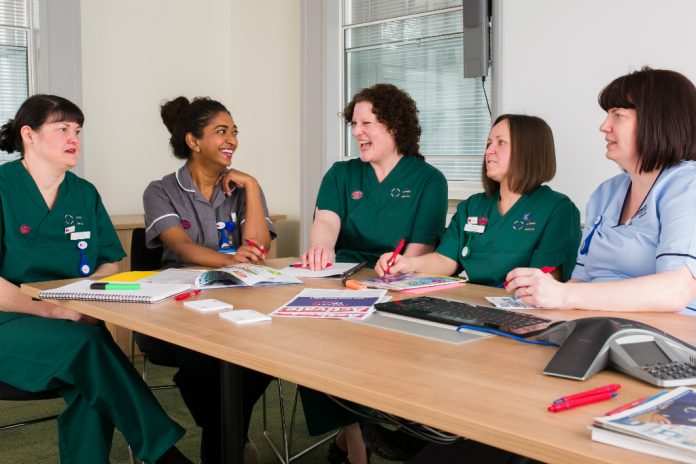 Highlights of May 2018 activities to promote the campaign around the world, featuring our supporters, staff, collaborators and board members:
Research shows that nurse numbers are key to saving lives
New research from Charles Darwin University in Australia has found that hiring more nurses is key to reducing the number of preventable deaths in hospitals. The study is the first in Australia to use coronial reports to analyse nurse-related adverse events resulting in the death of patients.
Read a summary of the research.
---
IntraHealth & UNC School of Nursing Joint Panel 
IntraHealth and the UNC School of Nursing hosted a panel presentation—The Future of Nursing Campaign for Action and Nursing Now: Opportunities to Transform Care — on Wednesday May 16, at the Carolina Inn in Chapel Hill from 10-12.
The panel featured Susan Hassmiller, senior adviser for nursing at the Robert Wood Johnson Foundation, and William Rosa, a Robert Wood Johnson Foundation Future of Nursing Scholar at the University of Pennsylvania, among other nursing leaders. Barbara Stilwell moderated the session.
For more information, click here.
---
Pamela F. Cipriano, President of the American Nurses Association, profiled Nursing Now in her column for American Nurse Today. Ms Cipriano connected the campaign to the quest of U.S. nurses to be a "prom­inent voice at all tables in determining how to best shape and deliver healthcare".
The column also quotes our Co-Chair Lord Crisp, who said: "I believe that strengthening nursing is one of the single biggest things we can do to improve health globally. Nurses, wherever they are, are the health professionals closest to the community and are invaluable in promoting health and preventing diseases as well as providing care and treatment."
---
One of our campaign Co-Chairs, Professor Sheila Tlou, is due to give the keynote address at the AIDS 2018 Nursing Pre-conference, taking place in Amsterdam, the Netherlands on 22 July.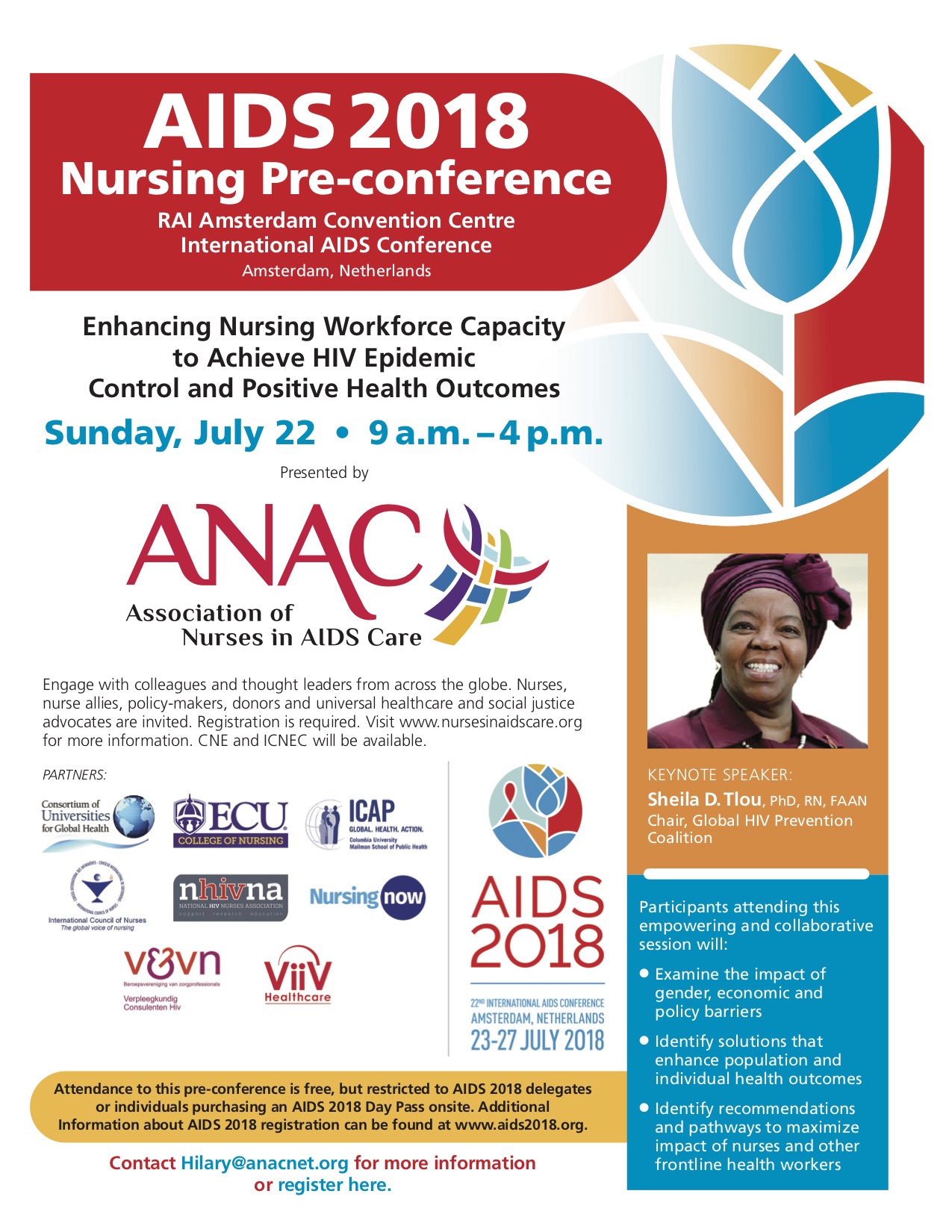 ---
Professor White stressed the importance of putting better patient care and access at the forefront of Nursing Now. She said: "If we don't have the right number of nurses and we don't have nurses in the right jobs and we don't have nurses paid appropriately and we don't have the right number in the right place, doing the right thing, and educating the right way, we will not have the optimal health for our populations."
Read the full article with more quotes from Professor White
---
Cover image credit: Royal College of Nursing