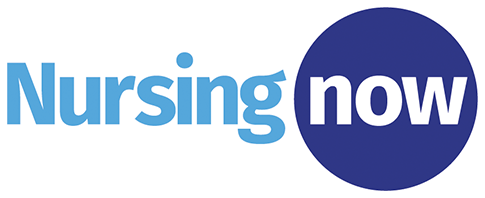 In recent weeks, we have witnessed protests in many cities around the world sparked by an incomprehensible act of racism and brutality in the USA. Nursing Now represents a global network of nurses and health advocates united in one single message: George Floyd's life mattered and Black Lives Matter, everywhere.
Nursing Now announces the launch of a roundtable discussion in early July which will bring together leading experts for a frank conversation about racism and structural discrimination within our profession, the health system, and society. This will be an opportunity to listen to global perspectives on the actions needed to move beyond words to shape lasting change.
Drawing on recent events, including the COVID-19 pandemic which has had a disproportionate impact in the black community in many countries in Europe and the USA, we will explore policies that end health inequalities within society that stem from systemic racism.
Nursing Now stands united with all people who believe that Black Lives Matter and support our network to advocate for systemic change in every society in the world where communities are marginalised.