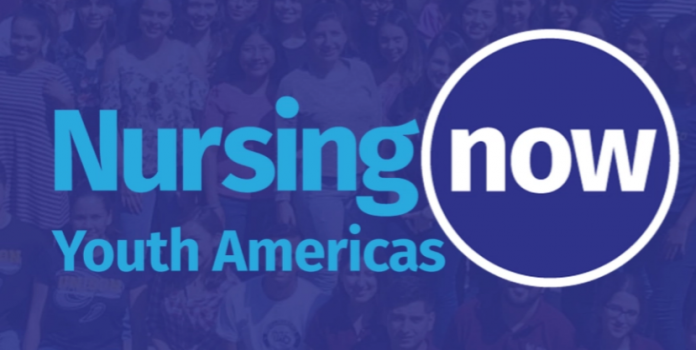 On 12th – 14th July, the Mexican Nursing Students' Association will launch the Nursing Now Youth Americas group. The launch of this new Nursing Now group will take place during the Annual Latin American Meeting of Nursing Students' Associations in Merida, Yucatan, Mexico.
The Nursing Now Youth Americas group will be the first group to provide representation for nursing students in the Americas. This group will provide the space to share experiences and best practices from country to country, and will empower student nurses to progress in their careers, and in turn improve access to healthcare.
This new group will promote advances in nursing studies and advocate for development training and further education for nursing students. It will also work to strengthen the scientific dissemination of research carried out by students, nursing interns and novices, good practices based on evidence, and will work to promote the leadership of young nurses.
Participating in the meeting and the launch of the Nursing Now Youth Americas group later this month will be the Colombian Student Association of Nursing, the Costa Rican Association of Nursing Students, the National Association of Nursing Students of Peru, the Board of Nursing Students of El Salvador and the National Federation of Nursing Students of Chile.
The President of the Global Association of Student and Novice Nurses (GASNN) Paisly Symenuk will also attend the event.
You can read the full programme for the event here. 
Don't miss out! Register here!