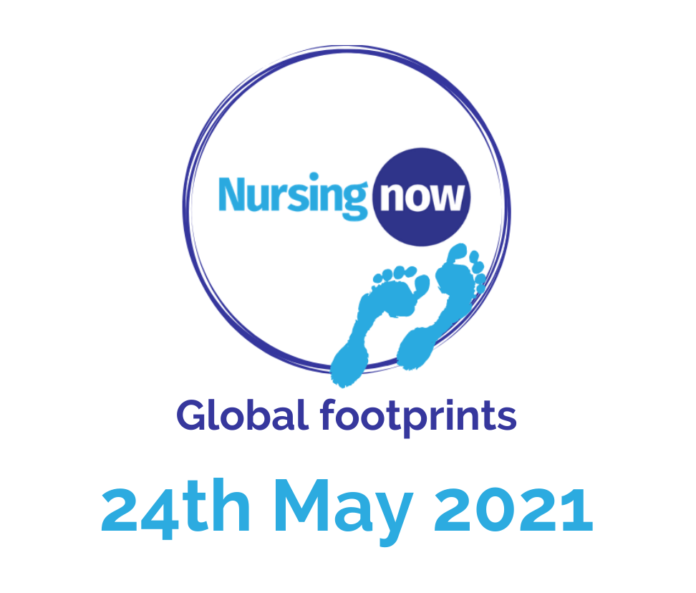 On 24th May, as the sun rises in the East, we will kick off the Nursing Now Global Footprints event with a regional celebration in the Western Pacific, travelling to South East Asia, the Eastern Mediterranean, Africa and Europe and finally the Americas.
This will be the moment for Nursing Now groups and Nightingale Challenge programmes to come together to showcase the successes of the last three years and discuss our ambitions for the future of nursing.  
Registration for this event is now open! From this time you will be able to access the agenda, see the confirmed speakers and start interacting with other participants.
Agenda
4:30 (UTC) – Western Pacific
7:00 (UTC) – South-East Asia
9:00 (UTC) – Eastern-Mediterranean
11:30 (UTC) – Africa
14:00 (UTC) – Europe
16:30 (UTC) – The Americas
If you have any questions in the meantime, please contact info@nursingnow.global