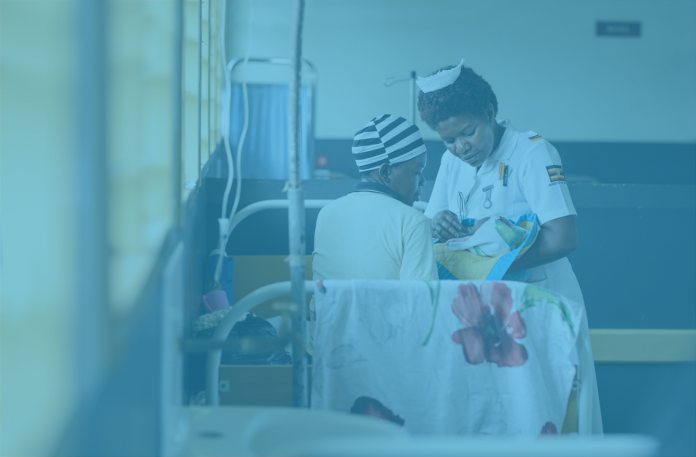 Nursing Now is facilitating the global sharing of support for the nursing and midwifery communities by launching its Poetry Portal where people can share expressions of thanks, support, share emotions and come together through the medium of art.
It is well known that nursing is an art as well as a science, yet there is less emphasis or perhaps understanding of the way that art itself can be used to help nurses and midwives to cope and make sense of the often traumatic experiences they must endure. An excellent and accessible medium for this is poetry. 
"Poetry is a vehicle for the expression of intense human encounters arising from holistic nursing practice. Writing poetry is a way to develop and communicate the esthetic knowledge of the discipline. The process of writing poetry about nursing experiences provides the nurse with a method of coping and a means of personal growth. Sharing poetry about nursing affirms other nurses and educates those outside the discipline regarding the richness and complexity of human care situations and nursing practice." (Birx EC. The poetry of nursing. Clin Nurse Spec 1994;8:293–5.)
We are living through extraordinary times and nurses and midwives are facing unprecedented challenges. It is paramount that frontline health workers are encouraged to share their emotions, as well as their experiences as a way to process the often traumatic situations they are faced with on a daily basis.
To read poems or share your own, click here.
For some inspiration…
A reading by nurse and poet Molly Case of her poem 'Nursing the Nation' 
A poem about nursing during the American civil war, published in 1866
You Clap for Me Now: the coronavirus poem on racism and immigration for healthcare workers in Britain