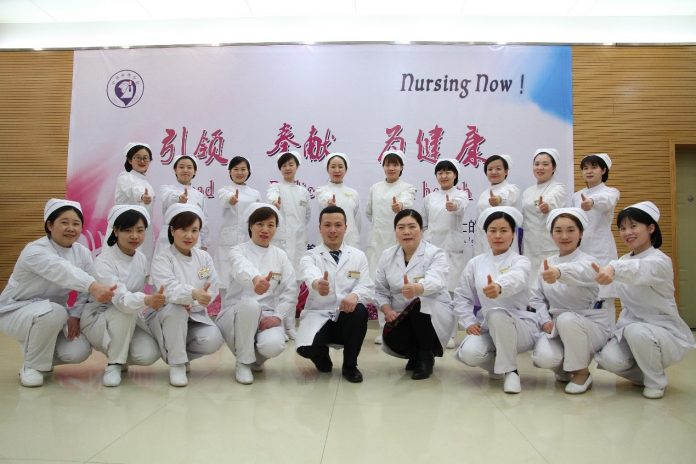 The Chinese Nursing Association (CNA) has actively taken up the Nursing Now campaign; President Wu Xinjuan called for an emergency meeting to arrange activities on February 24. Wu Ying, ICN Board Member and Vice President and Li Zheng, Vice President in charge of international affairs, provided constructive advice on how to share information on Nursing Now with all nurses in China and get as many involved as possible.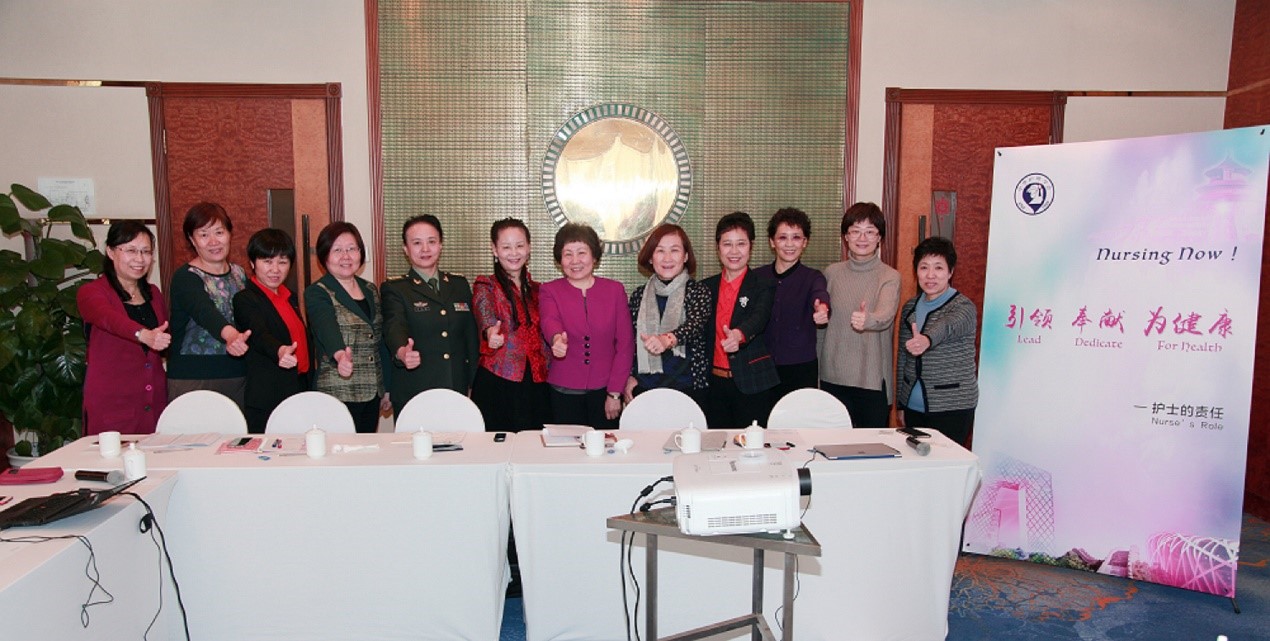 On February 27, the CNA held a board meeting to echo the global launch of Nursing Now with the theme of "Leading and Dedication for Health – the Role of Nurses". In the meeting, President Wu Xinjuan discussed the upgrading of the "Healthy China" initiative into a national strategy, which will involve the 3.8 million nurses across the country and help fulfil China's pledge to achieve the 2030 Sustainable Development Goals.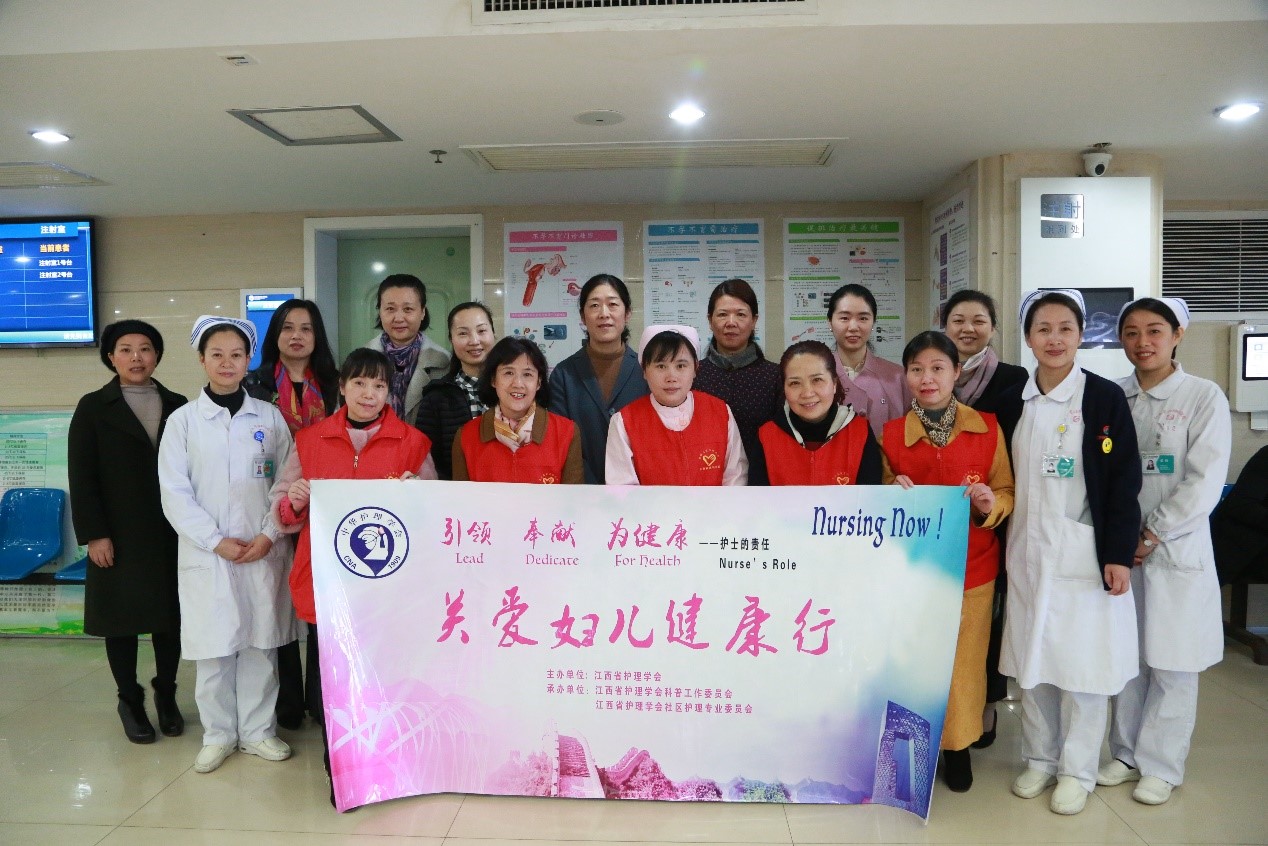 President Wu Xinjuan said that the CNA would like to join hands with global nursing colleagues to share talents and wisdom with the aim of protecting and promoting human health. The CNA shared the news through its WeChat account, with a number of nursing journals taking up the story and the total number of readers reaching nearly 100,000.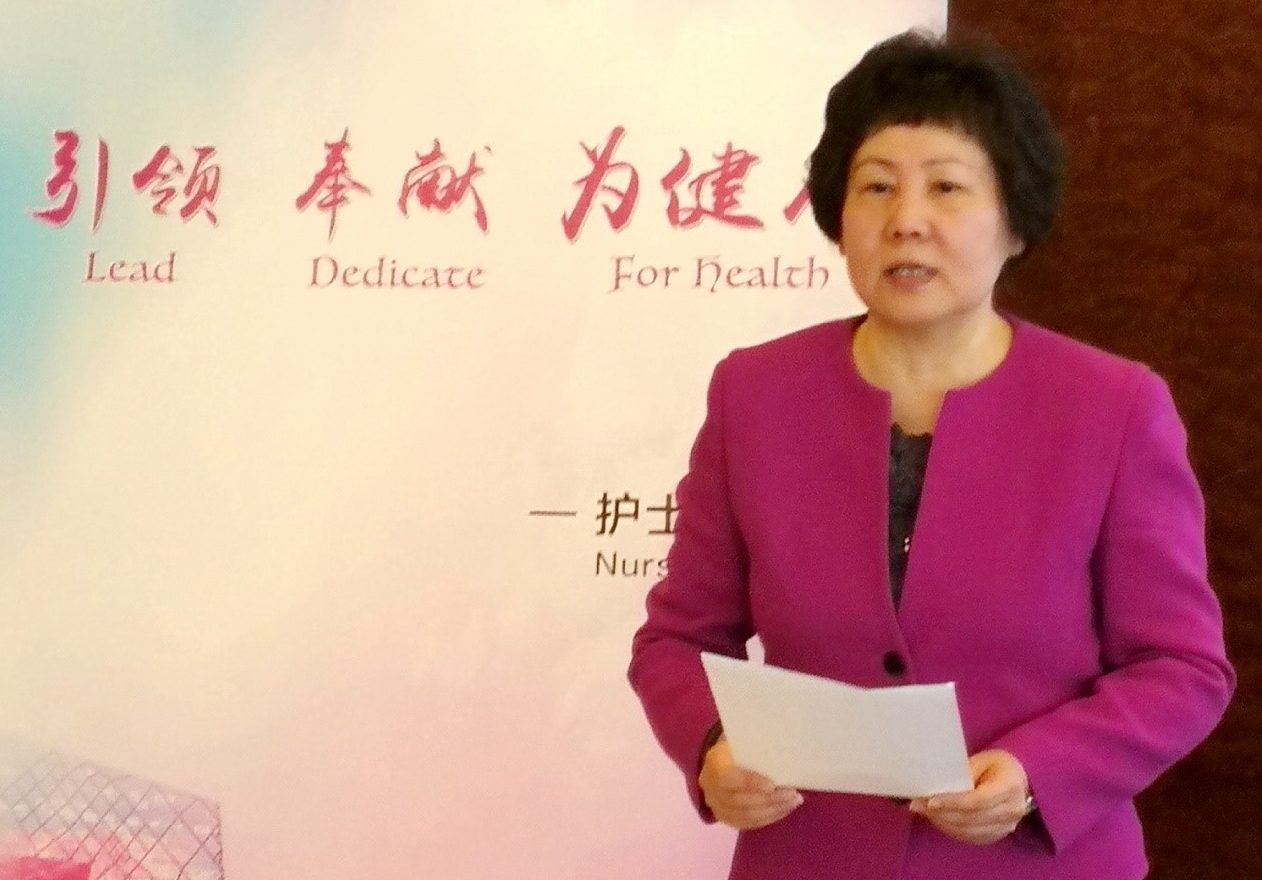 The CNA subsequently contacted branch associations in 33 provinces, autonomous regions and municipalities about the campaign, advocating for the organisation of thematic activities. Nurses nationwide took up the call. Hospitals and communities in many regions have designed and produced elaborate campaign materials and organized a number of events.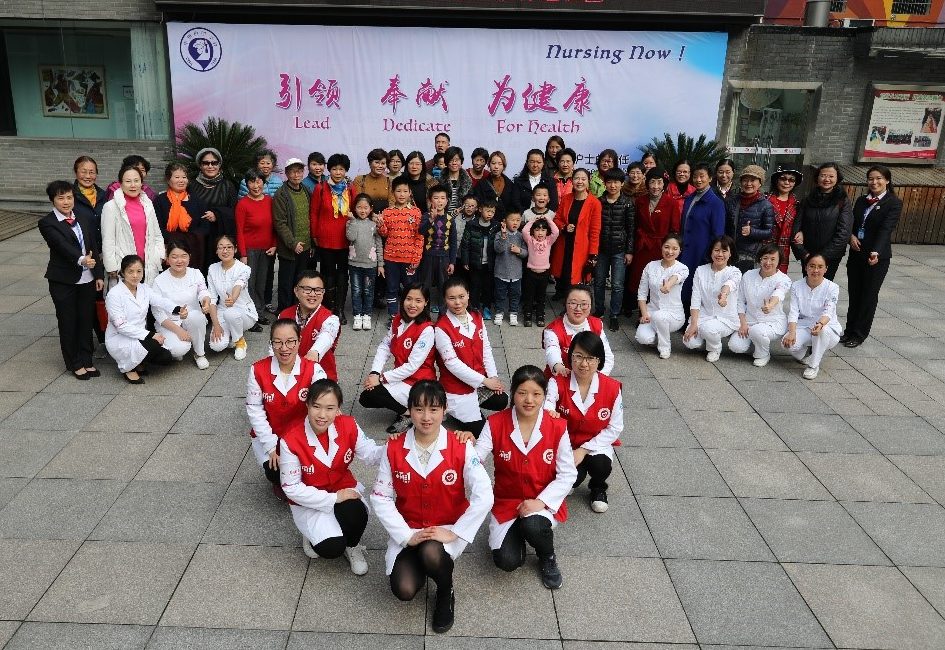 Hundreds of photos were sent in, demonstrating that nurses in hospitals, communities and from all parts of society are playing an invaluable role in delivering quality care for patients, as well as promoting knowledge of healthy lifestyles. It was clear that nurses are committed to: raising the profile of the profession in wider society, promoting human health and achieving both "Healthy China" and the 2030 Sustainable Development Goals.