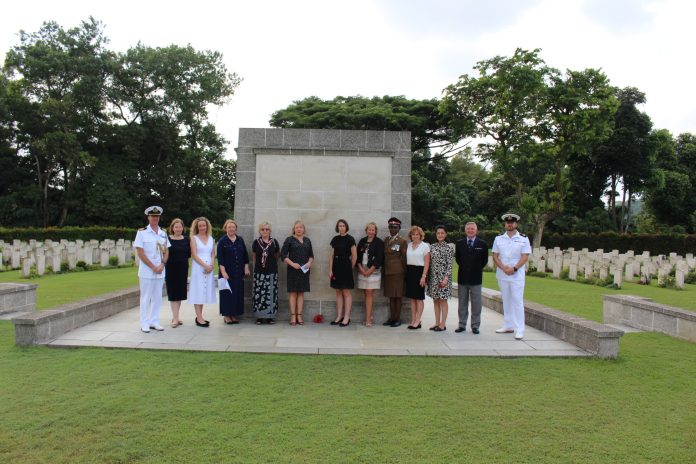 Members of the Nursing Now team joined the Florence Nightingale Foundation to pay their respects at a special Florence Nightingale Service of Remembrance at the Kranji Commonwealth War Grave in Singapore. The service was to remember the nurses who were among the many who lost their lives in the 1942 invasion and occupation of Singapore island during World War II.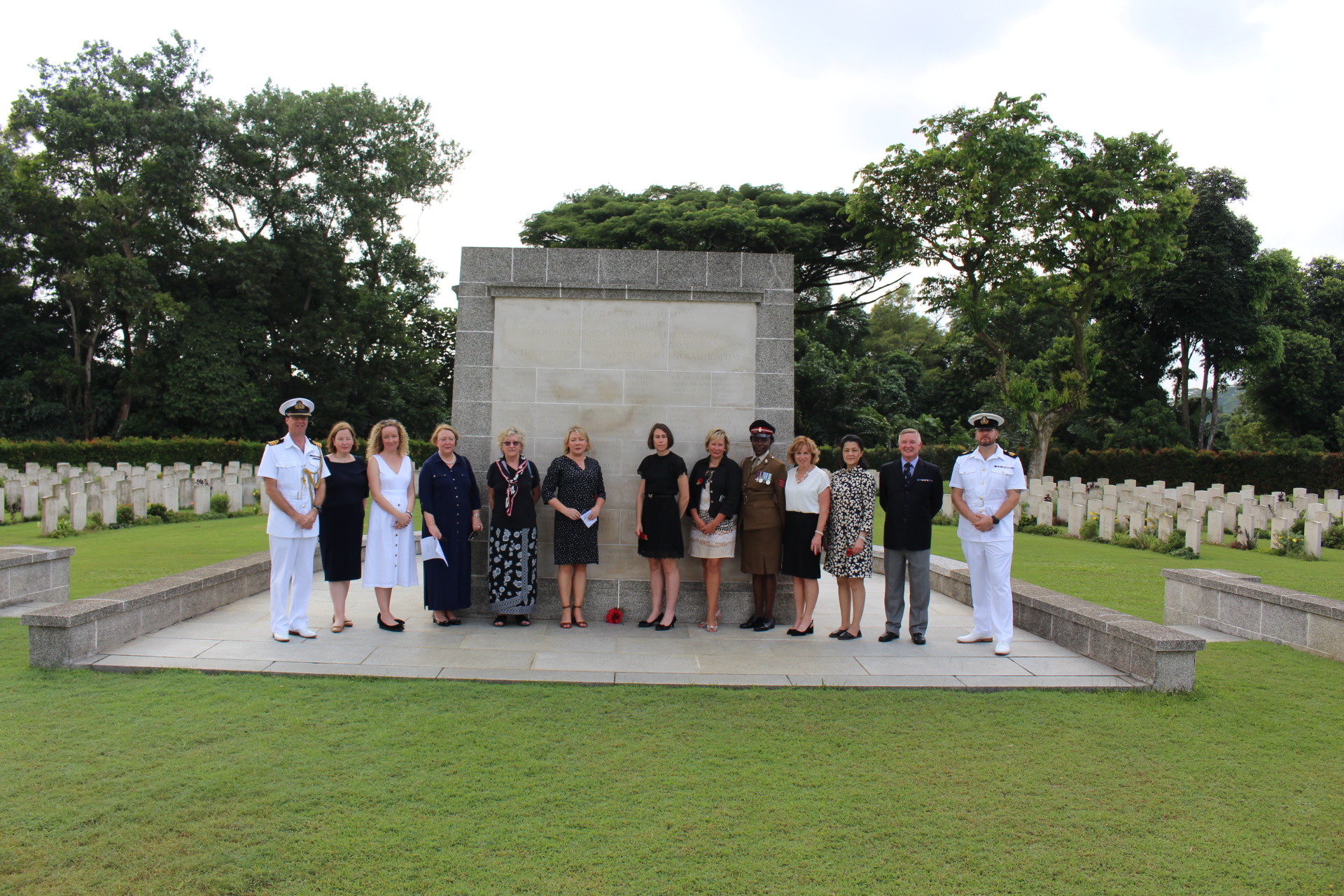 "In our remembrance of those who lost their lives many years ago, it is tragic to confront the reality that too many nurses and health workers today experience abuse, often becoming the target for acts of violence and harassment," said Dr Barbara Stilwell, Executive Director of Nursing Now.
According to the World Health Organization, there has been a disturbing trend in which health workers and health facilities have become targets in conflict and, so far this year, 478 attacks on health facilities with 72 deaths have been documented.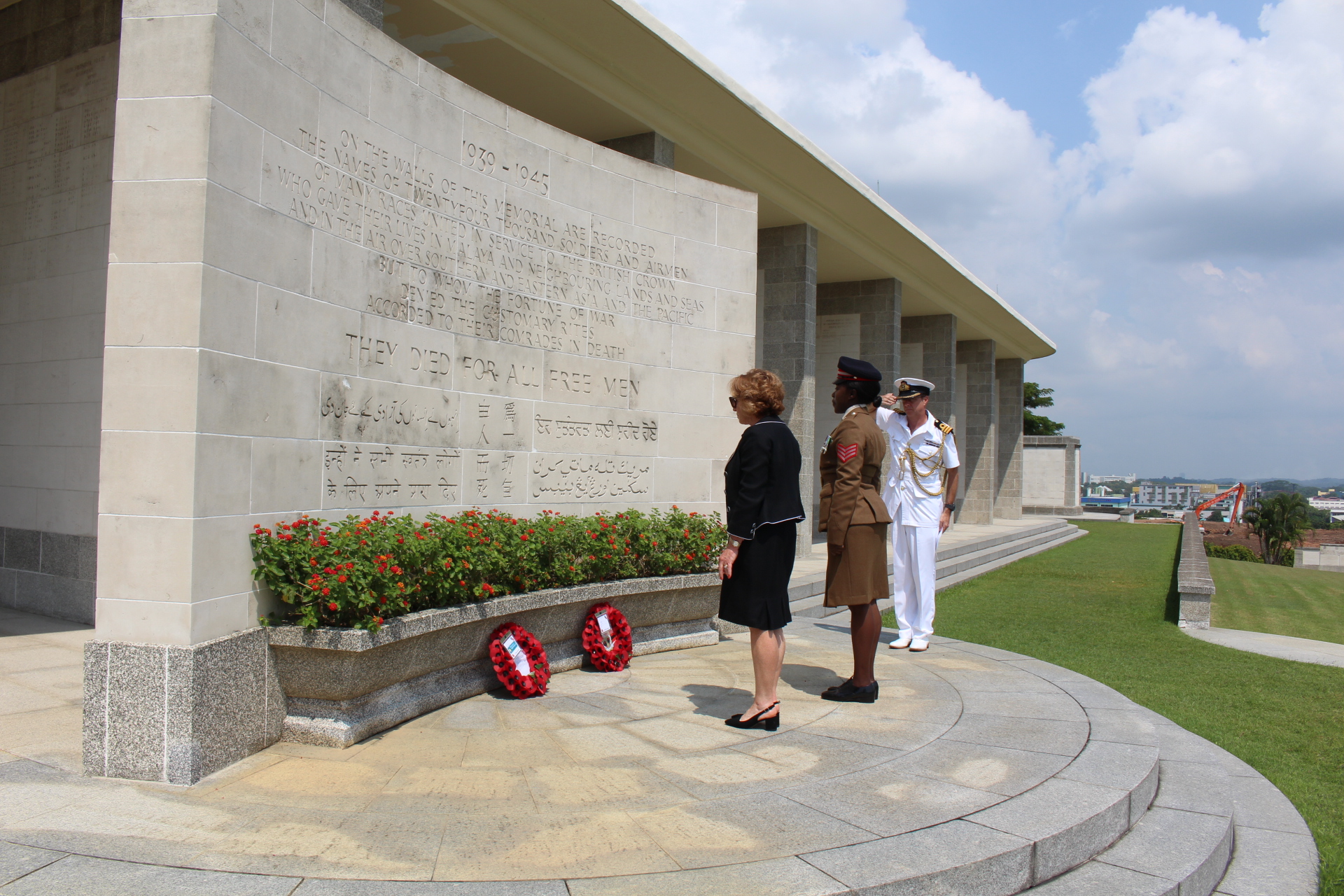 Addressing the ICN Congress, Dr Tedross Adhanom Ghebreyesus, Director General of the World Health Organization paid tribute to lives of Joseph Kambale Saanane Visognho, a nurse, and Dr Richard Mouzoko killed in two incidents in the Ebola-affected area town of Butembo. 
"I am full of admiration for people like Joseph and Richard, and the nurses and other health professionals I have met in DRC during my several trips and all over the world, who put themselves in harm's way for the people they serve," said Dr Ghebreyesus. "Very often, they are the difference between life and death, between order and chaos."
In May 2019, Safeguarding Health in Conflict Coalition issued their sixth annual report documenting attacks on vaccination workers, paramedics, nurses, doctors, midwives, community volunteers, drivers and guards, in violation of international norms and interrupting global efforts to stop dangerous disease outbreaks such as Ebola and eradicate polio. Read more here. 
In 'Beyond Belief: Health care as a Weapon' published by Dr Barbara Stilwell, whilst working in Afghanistan in 2015, calls for the international community to be louder in our condemnation and calls for accountability against those who target health workers.