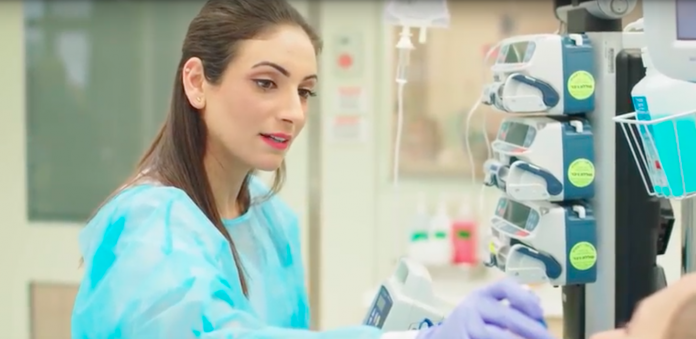 Nursing Now global wants to make sure that all nurses and midwives across the globe, in every role at every level, are skilled and supported to develop and strengthen nursing and midwifery practice, mobilise others and really make change happen.
As the campaign develops, Nursing Now will direct nurses and midwives from across the globe to a choice of learning opportunities, including the modules being offered free to nurses and midwives by the Institute of Healthcare Improvement (IHI) Open School on improvement and leadership.
We are currently promoting the Institute for Healthcare Improvement's Open School, which has curated a Nursing Now set of free modules to develop nurses' knowledge and skills in leading change.
The change skills that you will learn complement other methods and approaches such as quality improvement, Lean methodology, programme management, and culture change.
Nursing Now on the IHI Open School website: 
www.ihi.org/education/IHIOpenSchool/Courses/Pages/Nursing-Now.aspx
Image credit: Israel Ministry of Health