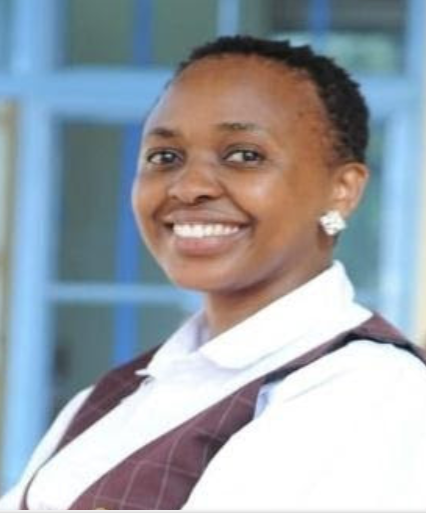 Elizabeth Wanjiku Ndung'u, Faculty Member and Distance Learning Coordinator at Mount Kenya University School of Nursing discusses the importance of mentoring in nursing and midwifery, and shares her hopes for the Year of the Nurse and the Midwife.
Why is mentorship important as a nurse?
It's of paramount importance to encourage a mentorship culture in any profession. Nursing and midwifery, being skills-based professions should promote the spirit of mentorship. I want to share my experience as a young nurse. When I graduated with my degree in nursing, I was posted in Embu County Referral Hospital for my internship program. I clearly recall my midwifery and pediatric rotation because I met wonderful nurses and midwives who welcomed me warmly in their departments and guided me until I gained the necessary skills to work in these two departments. I will never forget Nurse Teresiah Njogu and Midwife Purity Karanja, the then ward managers in pediatrics and maternity wards respectively, for the support they accorded me as an early career nurse. As a junior nurse, I can say that mentorship works and should be available to nurses and midwives. I am a good reproductive and community health nurse because of the counsel I got from my mentors.
What can you gain from working with a less experienced/ more experienced nurse or midwife?
I believe everyone has something to offer. By working with a combination of more and less experienced nurses we can learn a great deal. By working with and learning from people at different stages of their careers we can improve the provision of timely and quality care.
What do you hope to achieve because of 2020, the Year of the Nurse and the Midwife?
I hope that as a result of this year, we will succeed in raising the status of nurses and midwives. I am looking forward to seeing nurses and midwives develop policies on nursing and midwifery care guided by evidence based research. One of the activities in the "Mentor a Nurse" programme will be to conduct surveys and other related research to inform of case studies to guide us in decision making and practice.