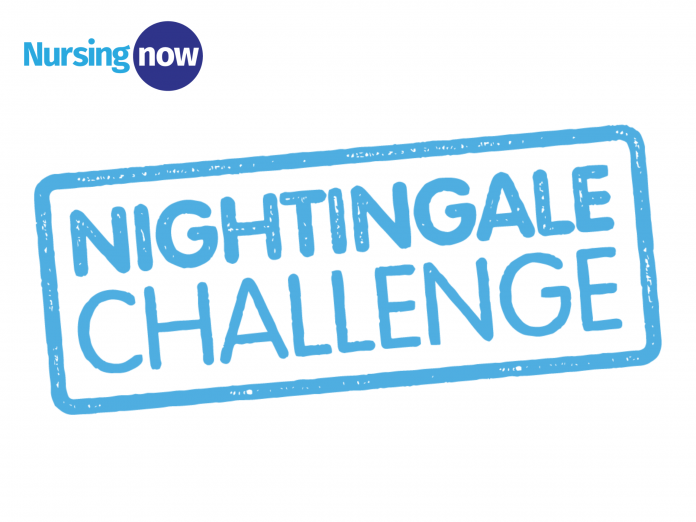 With the launch of the Year of the Nurse and the Midwife comes the implementation of the Nightingale Challenge in the Philippines. The Nightingale Challenge has been launched in public and private organisations across the Province of Laguna and many of them plan to implement impressive agendas throughout the course of the year. A series of meetings will be held throughout the year to track the implementation of the Nightingale Challenge leadership and development training programmes. Some of the key activities of the Nightingale Challenge programmes are as follows:
Seminars with prominent national nursing leaders to provide advice for young professionals on how to succeed in leadership roles

Pairing young nurses and midwives with senior management mentors in their institution or nursing organisation, to ensure that young nurses and midwives play an active role within hospital committees and quality improvement projects. 

Facilitate interactive sessions with management staff to give young nurses and midwives insight into what goes into the management of their healthcare facilities 

Special visits to the Department of Health and Philippine Nurses Association where interactive sessions with senior officials will take place so that participants have a chance to learn about the policy making process and share their experiences on the front-line.
We hope to hold an  event later this year that will present the programmes of healthcare facilities involved in the Nightingale Challenge. The aim of this meeting will be to promote networking among organisations through the exchange of ideas and learning of young nurses and midwives. We would also like to present all of the Nightingale Challenge programmes from the various different hospitals during the National Annual Convention, held by the Philippines Nurses' Association. All of this and more will be made to celebrate this exciting year, dedicated to the heroes in healthcare: our nurses and midwives.