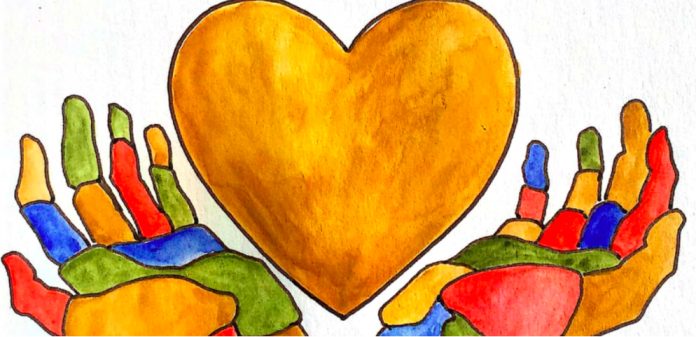 Sarah and Marie are two registered nurses who capture the writings and thoughts from nurse colleagues.
We know nursing is a pretty amazing profession. Wherever you work, whatever you do and wherever you are in your career; nursing combines art and science, compassion, and care.
On our website, The Nursing Touchstone, we are capturing those moments of our craft and profession. Those touchstones that stay with us, enable us to reflect upon our work, inform our practice, demonstrate our value in every arena of health and social care, and show why nursing matters.
"I know writing has helped me process some tough moments and reading the work of other nurses can be so insightful and supportive" (Marie).
"I'm not a poet or a writer, but the creativity of a poem, Haiku or short piece enables me to find another way to reflect, understand and learn from mine or other nurses' experiences" (Sarah).
For more information, visit The Nursing Touchstone!