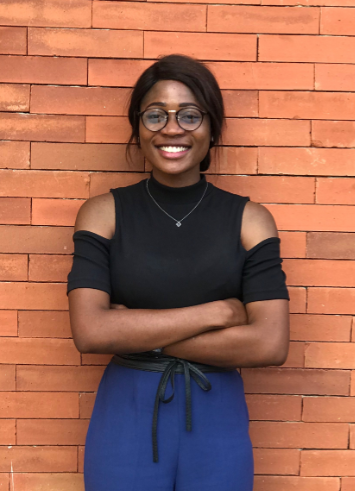 The role of young nurses in making Universal Health Coverage a reality
This blog was written by Esther Bosede Ilesanmi (RN, RM, RPHN, BNSC). Esther is the Project Lead at "The Flow Project" and an active nurse advocate.
Ensuring Universal Health Coverage (UHC) means guaranteeing that everyone, everywhere has access to health services (including prevention, promotion, treatment, rehabilitation, and palliative care) of sufficient quality to be effective, while also ensuring that the use of these services does not expose the user to financial hardship.
To improve health coverage and accessibility to quality care, young nurses need to function more effectively and efficiently in the role of a caregiver, advocate, policy influencer, researcher, and health innovator, working to raise awareness of UHC and implementing community-based projects in order to ensure access to health to even the most remote communities.
The critical role of nurses in health promotion, disease prevention, emergency care, primary and community care is key to the achievement of UHC. As young nurses, we can champion strategies to achieve UHC by carrying out research that improves patient-centred care, drives innovative ideas and solutions that address global health challenges. We can, and should be looking to implement programmes and projects that focus on bridging the gap between poverty, inequality and health. It is essential that we participate actively in decision-making at the local, national, regional and global level, advocating for the rights of the patient, the health workforce – particularly nurses, and a strong health system.
Nurses and midwives, irrespective of our geographical location, age, gender and race, will play a pivotal role in achieving UHC.
As a young nurse, I am contributing to achieving UHC in Nigeria by providing health care services for people in both rural communities and urban centres. I also volunteer in different capacities with governmental and non-governmental organisations, addressing health related issues, facilitating programmes and providing mentorship to fellow young nurses in order to build a strong community of nurses working towards achieving UHC, who are also at the forefront of global health innovation and leadership.
As young nurses, we must cultivate the habit of building new skills. In this way we will ensure that we are at the forefront of global health innovation and leadership in a world where UHC becomes a reality.