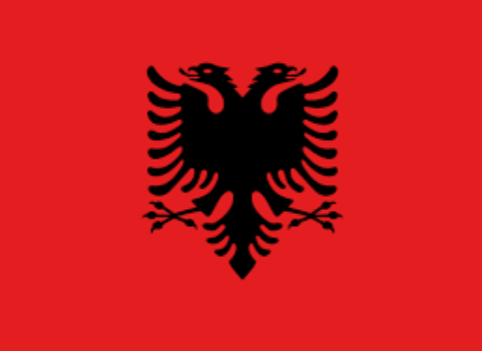 National Group
Nursing Now Albania was launched by the Albania Order of Nurses on 20 December 2019.
Nursing Now Albania plans to:
– Foster inter-professional collaboration.
– Design nursing competencies and development framework.
– Change the professional internship program; training professionals to be mentors.
– Carry out training on topics such as leadership, risk management, evidence based practice, elderly care & first aid.
To keep up with Nursing Now Albania's activities, please click below.
https://www.facebook.com/Urdhriiinfermieritteshqiperise/
For more information, please contact Blerina Duka, President: uish_albania@yahoo.com
Local Groups
Local Nursing Now groups are being established across Albania. Currently active groups include: