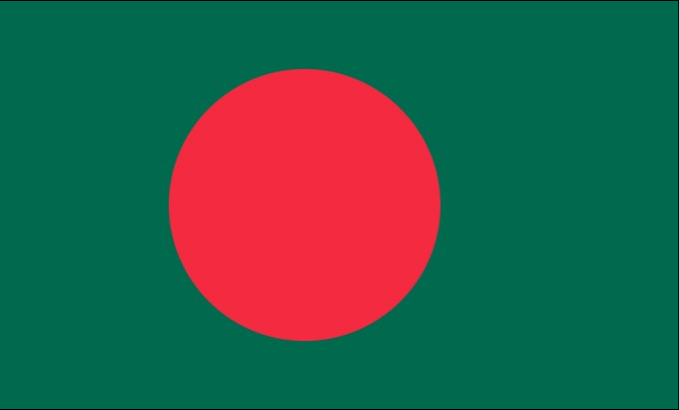 Local Groups 
Local Nursing Now groups are in the process of being established across Bangladesh.
Currently active groups include:
Nurses have very low influence in policy-making in Bangladesh. For this reason, we decided to take some nurses to The Supreme Legislative Body of Bangladesh to give them an insight into the law making process and activities of National Parliament. The nurses were able to visit some parts of the parliament, observe parliament meetings and learn about how law makers (members of parliament, MPs) discuss different issues. The nurses who participated in this visit left feeling inspired and motivated.