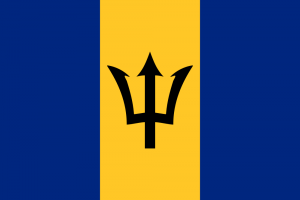 National Group
Nursing Now Barbados was launched on 25 November 2019 by the Barbados Nurses Association. The event was attended by the executive committee and members of the association, members of the Barbados Student Nurses Association and senior representatives from health care institutions.
The key messages from the launch were as below:
The urgency of "awakening from being sleeping giants" as the key component in health care delivery to Barbados, in fulfillment of the SDGs # 3 (1& 5) and achievement of UHC.
Young Nurses need to be mentored and developed to lead the way, in order to have sustainability of the profession of nursing for generations.
Using the excitement of being energized by the Nursing Now campaign to urge government and authorities to invest in Nursing.
For more information, please contact C. Joannah Waterman: gibsonhouse1936@gmail.com
Local Groups 
Local groups are being established in Barbados. Currently active groups include: