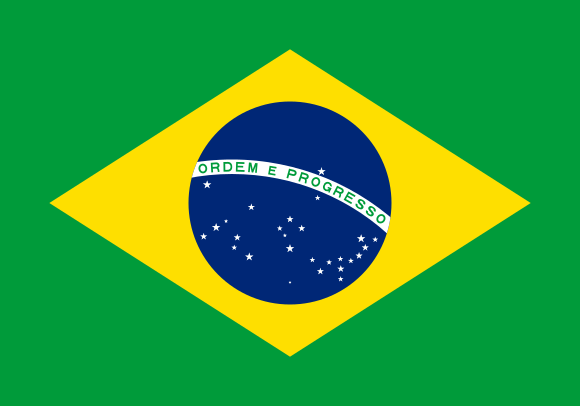 Brazil
National Group
A Campanha Nursing Now – Brasil é coordenada por meio da parceria entre o Conselho Federal de Enfermagem – COFEn e o Centro Colaborador da OPAS/OMS para o Desenvolvimento da Pesquisa em Enfermagem, localizado na Escola de Enfermagem de Ribeirão Preto da Universidade de São Paulo.
Contato: Profa. Dra. Isabel Amélia Costa Mendes email: iamendes@eerp.usp.br
National Group
Nursing Now Brazil is coordinated through the partnership between the Brazilian Federal Council of Nursing – COFEn and the PAHO/WHO Collaborating Center for Nursing Research Development. 
It is located at the University of São Paulo at Ribeirão Preto College of Nursing. For more information, please contact: Dr. Isabel Amélia Costa Mendes email: iamendes@eerp.usp.br
Nursing Now Brazil was launched on 24th April 2019. To read more about the launch, click here.
Nursing Now Brazil launch
Nursing Now Brazil wishes to share the following videos with you.
Publications
Experiences in a Nursing Certification Programme
Work Environment: Training Nursing Managers to Change Operational Practice
Brazilian Nursing College launches emergency action project
Local Groups
Local Nursing Now groups are in the process of being established at universities and hospitals across Brazil.
Currently active groups include: