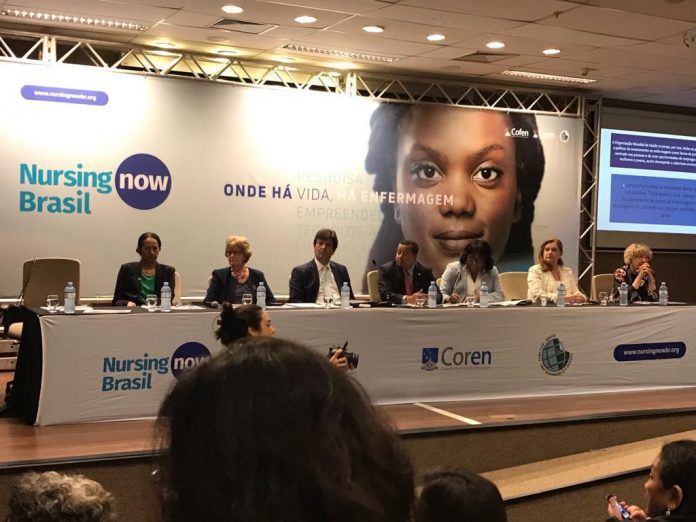 Nursing Now's Executive Director, Dr Barbara Stilwell joined high-level public health stakeholders from around the world in Brasilia for the launch of Nursing Now Brazil.
This launch event provided the opportunity for national and international authorities to present the goals and objectives of the largest working programme to strengthen nursing in Brazil.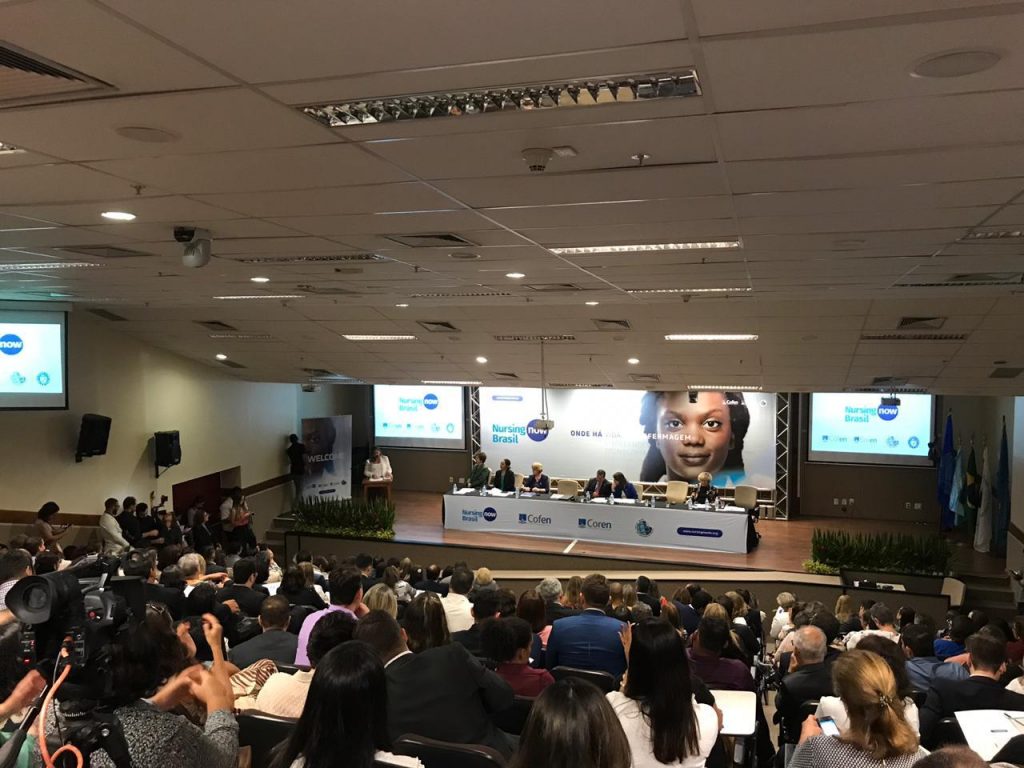 The event was live streamed on Facebook and among key issues addressed were:
Impact of nursing on health system strengthening
Nursing leadership for global health
Achieving health for everyone everywhere: how nursing will be leading the way
Challenges to achieve universal health access: the central role of health professionals
To watch these presentations, click here
Nursing Now is an ever growing social movement, now with over 200 groups in more than 80 countries. Read more about the global reach of Nursing Now here.