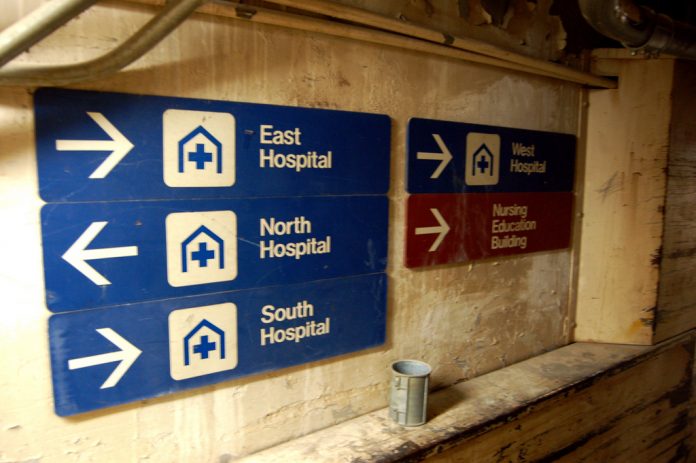 Photo Credit: Taber Andrew Bain
Flo's Whistle is a secure, anonymous platform for US nurses, where direct care nurses can anonymously log instances of compromised patient safety due to inadequate staffing.
It is a year-long, prospective, experimental data-collection project that aims to help us all better understand the magnitude of staffing-related dangers. They aim to present a general picture of the situation across the USA, in a way that protects the staff while collecting the data.
The creators of Flo's Whistle believe that professional nursing care providers who are at the bedside, providing direct care, are a more accurate judges of patients' needs than those who are not working on the front line. They celebrate America's nurses as highly educated and rigorously trained to give excellent care, but want to take action on situations where nurses are deprived of the time and resources required to deliver that care.
Flo's Whistle is named after world-famous nurse Florence Nightingale, and they are following her example as a pioneer in the use of statistics and visual display of data. Her research revealed patterns in causes of death among soldiers in the Crimean war, lighting the way for rational policy reforms, and dramatically reducing the suffering and loss of life.
Only professionally licensed / state certified direct nursing care providers,currently working in that capacity in a hospital, nursing home, or LTCH are eligible to participate in this project.
Find out more here.