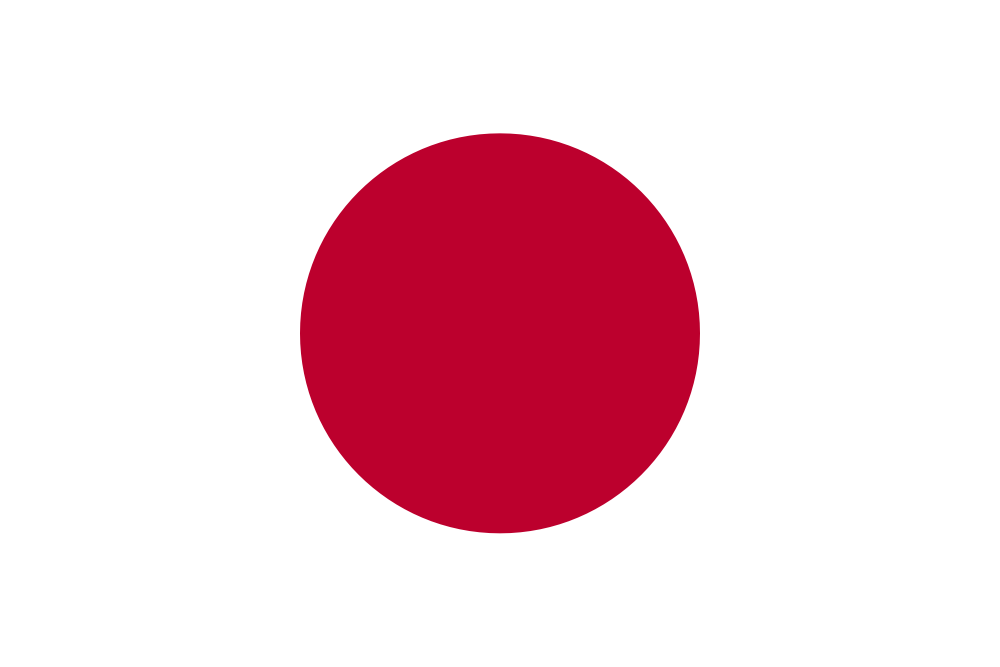 Local Group
On 11th May 2019, the Japanese Ministry of Health, Labour and Welfare (MHLW), along with the Japanese Nursing Association (JNA) launched the 'Nursing Now campaign in Japan'.
This group has committed to promoting the global campaign activities throughout Japan, and will work to support the nursing profession by improving conditions for nurses, and allowing them to make an even greater contribution to society. Each member of the Nursing Now campaign in Japan will work to become an agent of change in nursing in order to make a positive change for healthcare in Japan.
Mr. Takumi Nemoto, Minister of Health, Labour and Welfare welcomed participants to the event, while Dr. Toshiko Fukui, President of the JNA, greeted the 30 nursing organisations who have joined the campaign as committee members, along with the 13 supporting organisations, including health professional organisations, hospital representatives, labour union and patient organisations. Dr. Erika Ota, Director of the WHO Collaborating Center for Nursing Development in Primary Health Care, St. Luke's International University, Dr. Satoshi Kamayachi, Executive Board Member of the Japan Medical Association, and Dr. Etsuko Kita, Chair of the Sasakawa Health Foundation presented their hopes for the future of nursing in Japan and the contribution of this Nursing Now group.
Celebrating International Nurses Day in Japan
To celebrate International Nurses Day, The Japanese Nursing Association (JNA) displayed Nursing Now flags along Omotesando street where the JNA office is located. We also lit up the office in blue to commemorate the day and show our thanks and respect for our nurses.
We were delighted to officially announce our plan to release a song for nurses in October 2020. A well-known Japanese artist and music producer will write both lyrics and the music, and also create a dance to accompany the song. We hope that this song will help us to support and celebrate nurses across the country.
To promote healthy behaviors during these challenging times, the JNA launched an SMS campaign which asks the public to share how they are being responsible and promoting health at this time. In this way, we help to prevent the spread of COVID-19, keep people safe and out of hospitals.
Local Groups
The Japanese Nursing Association (JNA) and the Japan Nursing Federation (JNF) have registered as a local group and started its campaign activities in February 2019. They are campaigning around the theme of "Creating Healthy Society through the Power of Nursing" and run a campaign in Japan. For more information in Japanese, please visit the Japanese Nursing Association website.
Ministry of Health, Labour and Welfare. For more information contact Kazuki Miyazaki, Nursing Technical Officer: miyazaki-kazuki.ay9@mhlw.go.jp
St. Luke's International University. For more information contact Erika Ota, Professor of global health nursing: ota@slcn.ac.jp