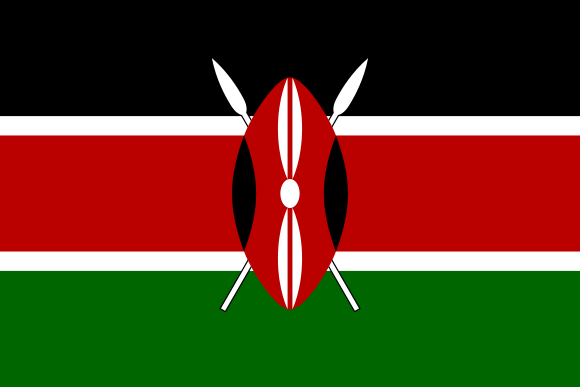 National Group
Nursing Now Kenya was formally established in July 2018 and launched by the First Lady of Kenya, Margaret Kenyatta.
For more information on how to get involved with Nursing Now Kenya, please email Dr. Mary Ishepe Nandili, Director of Nursing Services at the Ministry of Health: mnandili@yahoo.co.uk.
Local Groups
Local Nursing Now groups are springing up across Kenya, so check back here for updates if there isn't yet one listed near you.