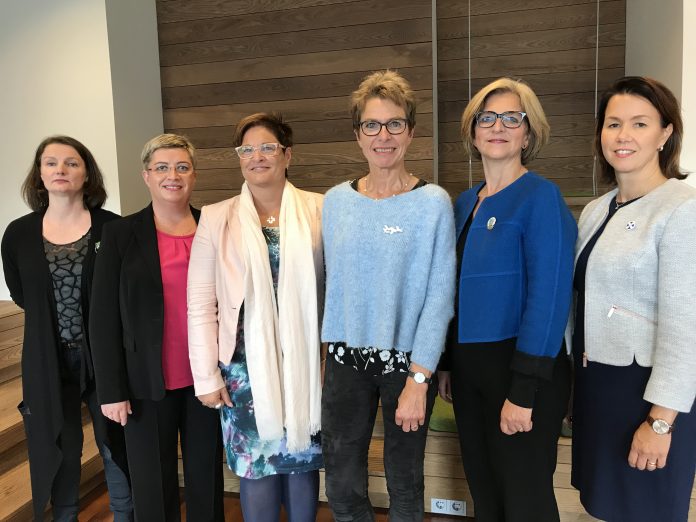 Photo: Gudbjörg Pålsdottir, Nina Hahtela, Sineva Ribeiro, Grete Christensen, Oluva I Gong & Eli Gunhild By
25 September, 2018
Nursing Now Nordic was officially launched in Iceland today, bringing together leading nurses from Finland, Sweden, Denmark, Norway, Iceland and the Faroe Islands in what is Nursing Now's first official regional group.
The Presidents of the Nursing Associations for all six of these countries (pictured above) were present at the launch, and all pledged to work together to support the campaign across their region.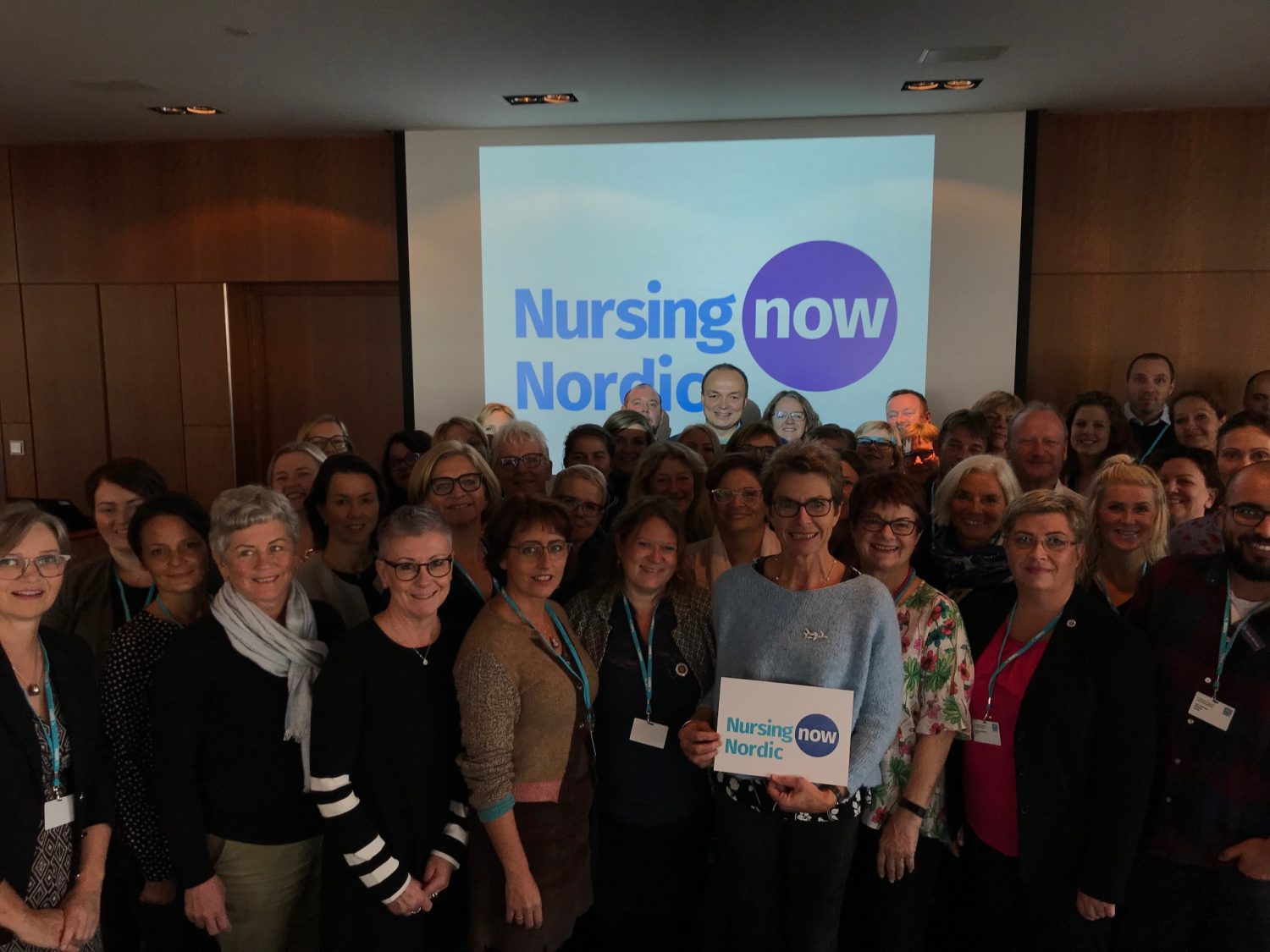 Speaking at the event, Grete Chistensen,who is President of both the Nordic Nurses Federation and the Danish Nurses Association, said, "We have decided to join the important global campaign, Nursing Now.
"We are joining forces with nurses around the world to improve the status of nurses. The time is now to acknowledge nurses and their fundamental role in health and healthcare. We must unleash the true potential of nurses and nursing."
For more information about Nursing Now Nordic, contact Marianne Holm Andersen: MAA@dsr.dk