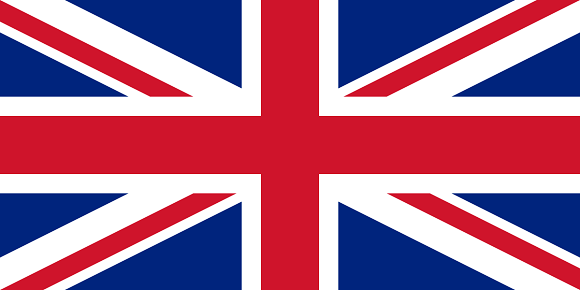 National Group
Nursing Now Northern Ireland was launched in 2019 with Northern Ireland's Chief Nursing Office, Charlotte McArdle. The campaign has pledged to focus on homelessness and health inequalities in Northern Ireland. You can read more here. 
For more information, please contact Mary Frances Mc Manus, Nursing Officer at the Department of Health: MaryFrances.McManus@health-ni.gov.uk.
Nursing Now Northern Ireland recently released this video to inspire and encourage nurses in Northern Ireland, and around the world to seize the opportunities presented by 2020, The Year of the Nurse and the Midwife.
This video presents the voices of many different nurses and midwives, as well as Professor Sir Michael Marmot – the leading thinker on health inequalities.
Local Groups
Local Nursing Now groups are in the process of being established across Northern Ireland.
Currently active groups include: