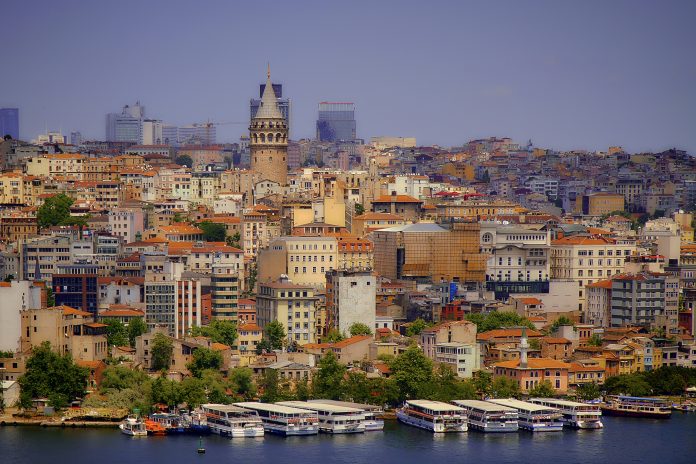 To continue the celebrations of Nursing Now's global launch, Koç University School of Nursing will host a 15 May 2018 event in Istanbul, where Florence Nightingale lit the torch of nursing knowledge and caring.
The event will take place as part of the Nurses Week Symposium and unveil Nursing Now activities planned by the School. The Symposium will take place from 14-15 May 2018 and is one of a number of activities to mark the 25th anniversary of the foundation of Koç University.
The Symposium will cover strategies to strengthen nursing in Turkey, related to the International Council of Nurses' theme for International Nurses' Day 2018: 'Nurses A Voice to Lead – Health is a Human right'.
More than 300 invited participants from the Ministry of Health of Turkey, nursing schools and other health institutions are due to attend. To reach as many people as possible, the symposium will be made available to all higher education and health institutions in Turkey by webinar.
In Turkey, Koç University School of Nursing has developed partnerships to strengthen the nursing profession's expertise, in collaboration with the country's nursing leaders.
Organisation: Koç University School of Nursing
Contact: Prof. Ayise Karadag, akaradag@ku.edu.tr
Image credit: Pedro Szekely