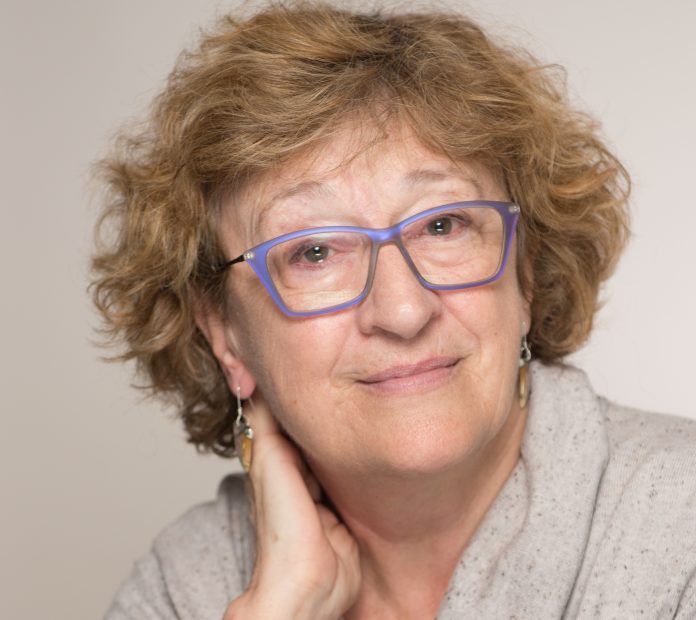 This blog was written by Dr Barbara Stilwell, Executive Director, Nursing Now
Happy New Year to you and your families from all of us at Nursing Now!
The new year is usually a time for reflection on what has been, looking forward to what is to come and for some of us making resolutions to behave differently or achieve new goals. Here at Nursing Now we celebrated 2020 with a look back on what we achieved over the course of the Year of the Nurse and the Midwife. Have a look at our year in review, here.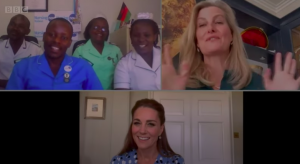 In England, we were thrilled to see and hear Her Majesty The Queen acknowledge the important work of nurses globally in her traditional Christmas day speech. To our delight, footage of Joe Nkhonjera and colleagues, our friends from Malawi, as they were interviewed on International Nurses Day by Her Royal Highness The Duchess of Cambridge and Her Royal Highness The Countess of Wessex was featured. The recognition for nurses was both justified and welcome and as we look forward, we'd like to see it reflected in greater investment by governments in nursing – and we have our part to play in continuing to advocate for that.
Lord Nigel Crisp and Professor Sheila Tlou, the co-chairs of Nursing Now, began the year with a letter to The Times newspaper here in London, pointing out that if the world is to make improvements to health, nurses must be supported to take on wider roles in advanced practice, providing a range of services, such as those for people with long term conditions, as first responders in emergencies, and in primary and community care. There is a substantive body of research that shows how cost-effective nurses are in these roles – but we need to get better at sharing this information in a way that makes policymakers take notice. In March we will begin a month of global parliamentary lobbying for investment in nursing and we will be asking for your participation so watch this space!
So that is our New Year's resolution: we are going to advocate for nurses everywhere, using the evidence – and most importantly your voices. We have much to discuss at those top tables – we need more nurses urgently; we must reward the nurses we have if they are to stay in the profession and we must invest in nurse education to prepare more nurses for the future. There is strong data in the 2020 State of the World's Nursing report that supports our case for investment. It is imperative that we use it to get the results we urgently need. 
We have big plans for 2021 and the final six months of Nursing Now. In January, we will provide materials to support you in your advocacy efforts, and we will launch a series of webinars that will discuss how to influence politicians, starting with a webinar led by Lord Nigel Crisp later this month. In March and April, we hope that nurses around the globe will join us in lobbying their ministries of health. We want you to tell us what you asked for and how you lobbied. Let's learn from each other about what works to grab attention!
In May we will celebrate all that YOU have done for this campaign. It will be a big day and we will soon be asking you to save the date. We will be seeking your voices and your energy. You will be hearing much more about our efforts, and about playing your part, later this month.
As we step into 2021 nurses are once again on the front line: much is expected of you all. Let us use this year to ensure that governments everywhere recognise what you do and demonstrate their support by investing in nursing. 
Make no mistake: it is a matter of life and death.