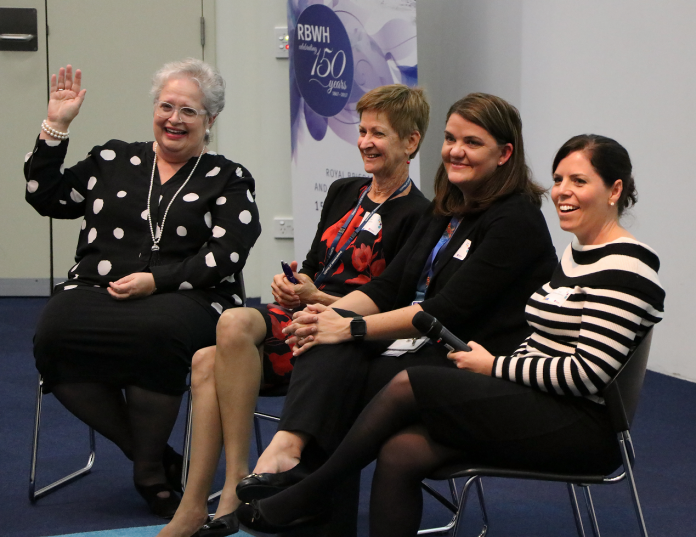 Nursing Now in Australia
The Nursing Now campaign in Australia is being coordinated by the Australian College of Nursing in conjunction with Jill White, Professor Emerita University of Sydney and Nursing Now Global Campaign Board Member.
For more information on how to get involved with Nursing Now in Australia, please contact: acn@acn.edu.au
---
Nurse Practitioners: Transforming Health Care
Supported by the Australian Commonwealth Department of Health, the Transforming Health Care campaign highlights the vital impact nurse practitioners have in the community, and connects the Australian community with the valuable service provided by nurse practitioners.
Transforming Health Care also aims to connect current advanced practice nurses across Australia and share valuable information on the role of nurse practitioners and steps for undertaking the qualification to become a qualified nurse practitioner.
Working with the health and medical sector, consumers and nurse practitioners, we aim to increase the number of Nurse Practitioners in Australia to strengthen the healthcare offering nationally.
For more information, visit the website.