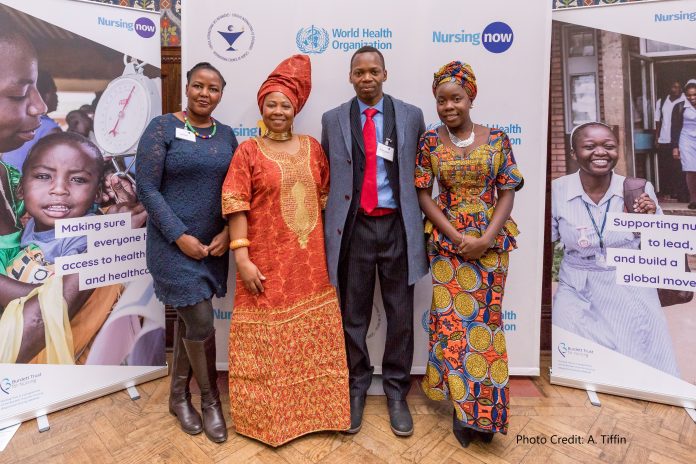 When: Monday 29th October 2018 16:00-19:00
Where: The Marquee, St Thomas' Hospital, London
Hosted By: Nursing Now and Zimbabwean Health Training Support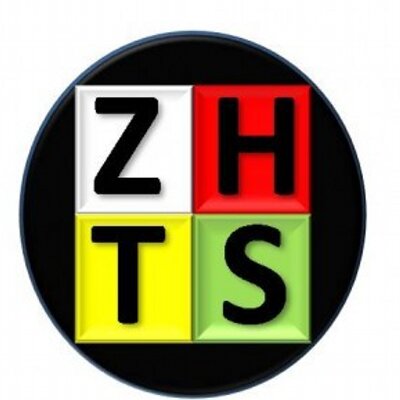 PLEASE NOTE: REGISTRATION FOR THIS EVENT IS NOW CLOSED
Further Details:
Hosted by Nursing Now and Zimbabwean Health Training Support, along with other UK diaspora nursing and health care groups, this event will bring together a community of health care diaspora from the African and Caribbean countries working in the UK who are interested in learning more about the global campaign Nursing Now, and how from the UK they can contribute to strengthening nursing and midwifery in their home countries.
A focus on Africa is particularly important, as the continent carries the heaviest burden of disease while also having the greatest potential to harness economic development. The UK demographics are rapidly changing along with the workforce that provides care. This event will also explore health care issues in the Caribbean countries and acknowledge the enormous contribution of the Windrush generation and other remarkable leaders
The event will be of particular interest to UK based diaspora nurses, midwives and other health care workers and policy-makers looking to develop their career in global health and gain insight into the potential that nurses and midwives in lower income countries have to improving health and achieving Universal Health Coverage, the Sustainable Development Goals and other global targets.
The event will be hosted by Dorcas Gwata, Clinical Nurse Specialist and speakers will include Lord Nigel Crisp, Co-Chair of Nursing Now and Co-Chair of the UK All Party Parliamentary Group on Global Health. A full programme for the event will be added shortly.
There is opportunity for diaspora (individuals and groups) based in the UK to showcase their work at this event. Please let us know if you would like to do this when you complete the registration form. If so, you must have your display in place and ready for the start of the event.
The African and Caribbean event will be alight in colours, featuring artists such as Dalia Majongwe, a young female mbira player, and jazz musician Gemma Griffiths will perform her piece Opaque which is focussed on mental health. Attendees will also be able to hear poetry performed by young artists.
Come along to a warm African and Caribbean evening to mark the role of nursing in global health and innovation. Attendees will have the opportunity to network with others and support and contribute to the brilliant work that nurses from African and Caribbean communities are making from the UK to their home countries.
We are grateful to Guy's and St Thomas' NHS Foundation Trust and Health Education England Global Engagement for supporting this event.
Please note registration for this event is now closed.