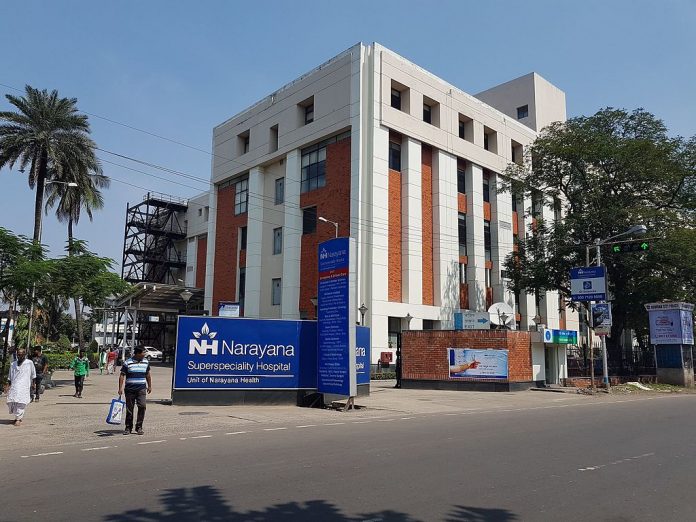 Narayana Health is one of the great success stories of Indian health care. It operates a chain of hospitals, heart centres and primary care facilities across India. In recent years, it has become known globally as a centre for innovation across many areas of health care delivery.
The Narayana Institute of Cardiac Sciences is a flagship cardiac hospital equipped with 23 dedicated cardiac theatres, 5 digital cath labs and more than 200 critical care beds. It also has one of the largest paediatric intensive care units in the world. It delivers world class health care at Indian prices and has become a reference point globally for innovation and quality. Narayana Health has innovated in many other areas, including the provision of patient engagement and support, winning awards for its citizen engagement through technology.
Narayana Health's founder, Dr Devi Shetty, sees nursing as absolutely fundamental for quality and success and, as a result, the organisation has invested heavily in training and development.
As Dr Ashutosh Raghuvanshi, Narayana's Vice Chairman and Group CEO says: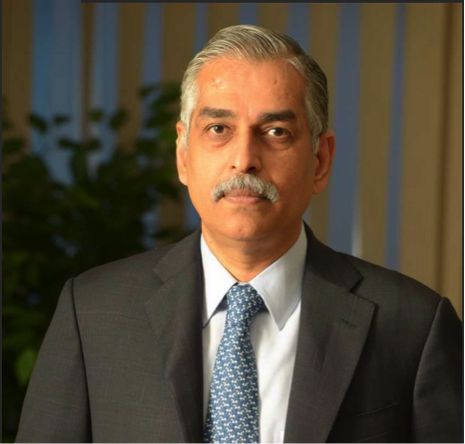 "We understand very well the importance of nursing but have had to deal with two main problems. Firstly, we have observed a gradual decline in the quality of skills and education of nurses who have been freshly recruited from colleges across the country and, secondly, there is a high turnover of nurses as many migrate out of the country."
Narayana Health responded by developing its own programmes particularly focused on ensuring that novice nurses were brought on par with required standards and placed in critical care units within a short span of time. These programmes have been so successful that there is now an annual and mandatory programme for both newly recruited nurses and existing ones, whether they are working in critical care areas or not.
As Joy T.J, a programme participant, reported in January 2018:
"As a module for us, it helps us recall certain procedures, for instance, as a ward nurse I may not be working in critical care areas but going through the module helps us recall procedure checklists from these areas … it gives us a sense of confidence."
The education department has developed a very flexible way of learning, with nurses able to choose when to do the different components and at what pace.
The main components of the programme are:
Training education modules – short and concise modules devised with the objective of familiarising nurses with common procedures conducted at the bedside. Full time nursing educators have been employed to train the nurses.
Procedure based checklists – complete with a tutorial guide.
Videos and power point presentations – the training module has been supplemented by linked videos, prepared internally.
An online educational portal – all modules, videos and presentations are available on the Nursing Excellence & Education Program (NEEP) portal. This is an intranet facility which is currently accessible to all staff nurses.
Simulation labs – set up across all Narayana Health units to allow newly joined nurses to practice in a mock environment under supervision, prior to being posted into clinical roles. Practical sessions on mannequins allow for nurses to perform procedures at the bedside with confidence.
Results

Narayana Health reports that this programme has benefitted all stakeholders concerned, including the organisation, newly recruited nurses and patients receiving care. They believe that innovative measures at multiple levels have effectively addressed the need for standardisation, quick deployment and efficiency of care in newly recruited nursing cadres. Creating a learning framework with multiple learning resources was made possible by using technology.
The future – expansion into Africa
Narayana Health is developing new modules for the programme and ensuring that it can run on mobile phones.
The success of Narayana Health in providing high quality and affordable health care has led to it being invited to expand its activities into Africa. In doing so, it is starting out by developing nurse-led services in primary and community care.
Over the next three years, Nursing Now will follow up on Narayana Health's progress.
Cover image: Narayana Superspeciality Hospital, Howrah.
Credit: Narenfox, via Wikimedia Commons