Contact the team
If you have questions or comments about the Nightingale Challenge, you can email us at nightingale@nursingnow.global
June 2021 will mark a new beginning for the Nightingale Challenge as it becomes the "Nursing Now Challenge", under the continued leadership of Professor Lisa Bayliss-Pratt at Coventry University, in partnership with The Burdett Trust for Nursing.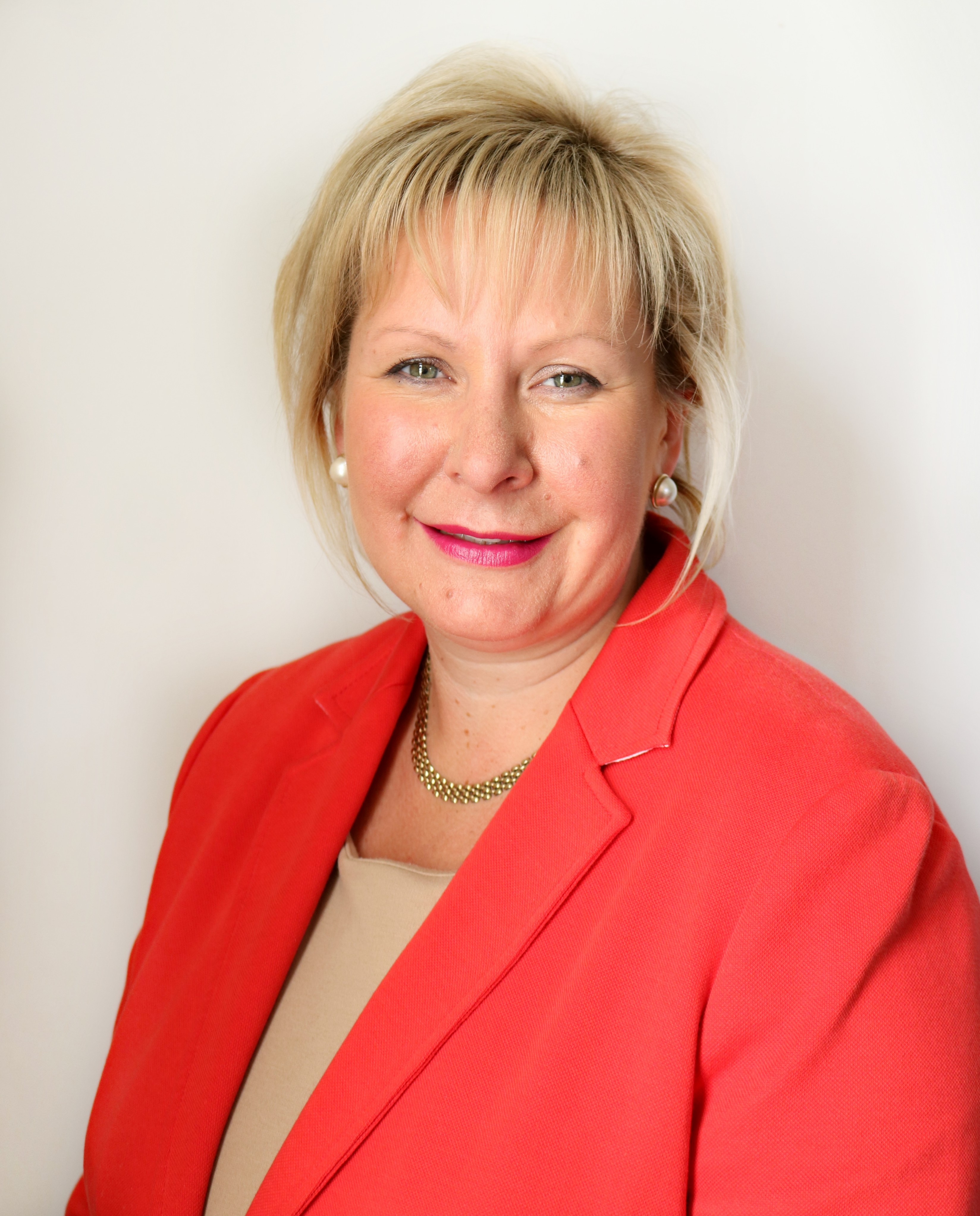 Lisa Bayliss-Pratt
Programme Director, Nightingale Challenge

Lisa has worked in healthcare in both the private and public spheres and in higher education for over 20 years. She has been a national director at Health Education England since 2012, leading a transformation in nurse education across the country and introducing the first new nurse role for a generation.
Lisa is currently an Advisor at a WHO Collaborating Centre. Her international experience includes work in West Bengal developing a global learner programme and a strategic leadership programme at Yale.
Lisa is also the Pro-Vice-Chancellor for the Faculty of Health and Life Sciences at Coventry University. Lisa is leading the development of a university-wide health and well-being strategy, a key priority for the University.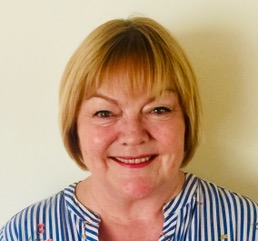 Grace Edwards
Visiting Professor of Midwifery Education and Practice
In 1974 Grace commenced her nurse training and quickly realised that her heart lay in
midwifery. She qualified as a midwife in 1978 working as a hospital midwife and a
community midwife for 12 years during which time she completed the Advanced
Diploma of Midwifery and the Certificate in Education. She took up post as a midwife
teacher in 1988 and completed a Masters in Education. In 1993 she was appointed
Regional Co-ordinator for CESDI (the Confidential Enquiry into Stillbirths and Deaths
in Infancy), a post she held until 2002. During this time, she completed a PhD on Peoples
Perceptions of Healthy Pregnancy. In 2002 Grace was employed as one of the first
Consultant Midwives in the UK, specialising in Public Health in Liverpool UK working
around all aspects of deprivation and inequalities that affect pregnant women and
their families and accepted a joint appointment as Principal Lecturer in midwifery
research at the University of Central Lancashire (UCLan) UK. In 2005 she was
appointed as national midwifery assessor for the Confidential Enquiry into Maternal
and Child Health for maternal mortality. Grace was recruited to work in the UAE in 2008,
firstly as the Midwifery Research and Development Specialist at Al Wasl Hospital
(now Latifa Hospital) in Dubai and in January 2011 as Assistant Director of Nursing
and Midwifery with responsibility for leading the first 18-month midwifery education
programme and coordinating research trials at the Corniche hospital in Abu Dhabi. In
2016 she was appointed to her present post as the Aga Khan University Foundation
Professor of Midwifery to lead on midwifery education and practice for AKU in East
Africa and in 2017, she was awarded an Honorary post as Professor of Midwifery at
Salford University UK. Grace was also inducted as a Fellow of the Royal College of
Midwives and a Senior Fellow of Advance HE, the Higher Education Academy in the
UK.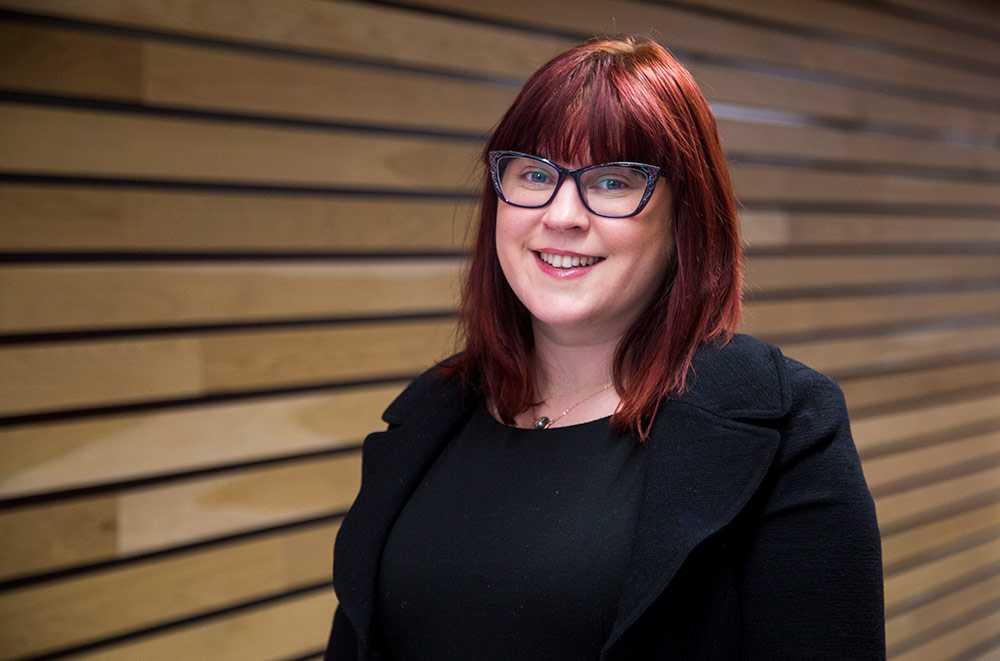 Dr. Sally Pezaro PhD MSc FRCM BA (Hons) PgCAPHE FHEA RM
Nursing Now Challenge Midwifery Champion
Dr. Sally Pezaro is a Fellow of the Royal College of Midwives (FRCM), and an
editorial board member of the British Journal of Midwifery, Evidence Based
Midwifery, MIDIRS and the International Journal of Childbirth. She is also a
mentor of Mary Seacole Leadership Awardees and the Council of Deans of
Health 150 Leaders, a panellist on the Nursing and Midwifery Council's fitness
to practise Investigating Committee and 'The Academic Midwife' on
Facebook. Sally has experience working as a midwife clinically in the United
Kingdom, the Gambia and Ethiopia. Reflecting on her own experiences, Dr
Pezaro ensures that her work now in research and academia remains
challenge led.
Some of Dr Pezaro's publications include the Royal College of
Midwives report and recommendations on workplace support for midwives
experiencing domestic abuse along with the Royal College of
Midwives' equality and diversity report on work-related stress.
Dr Pezaro won a 'Midwives Award' from the Iolanthe Midwifery Trust in 2021.
In 2019, Dr Pezaro was honoured with a first prize award from the Royal
Society of Medicine in 'Leading and inspiring excellence in maternity care' and
was also runner-up for the British Journal of Midwifery 'Midwife of the Year'
2019.
The overriding vision for Dr Pezaro's ongoing work is to secure
psychologically safe professional journeys and excellence in health care.
Follow her on Twitter (@SallyPezaro ).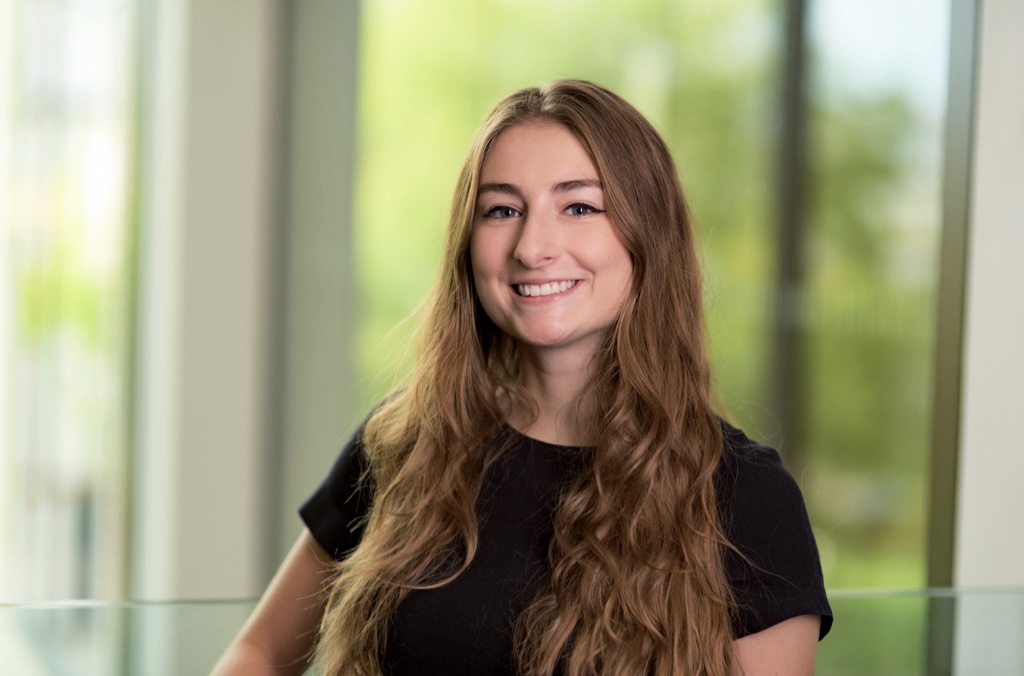 Andrea Latham
Project Officer
Andrea is a MSc graduate from Warwick Business School with expertise in project management tools and methodologies, having supported the successful completion of a variety of projects. Through completing the Future Leader Experiences Common Purpose Programme and having traveled widely across Europe, Asia, Australia, Africa and America, she is passionate about promoting the importance of leadership development for the next generation of nurses and midwives to improve health systems globally.
Hannah Finch
Communications Manager