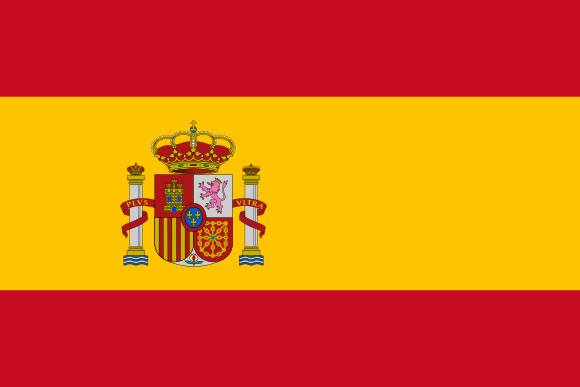 The regional Government of Aragon in Spain officially joined the Nursing Now campaign earlier this year.
The launch event was attended by a large number of representatives from within the health sector, including stakeholders from hospital and primary care. Top academic leaders also attended the event with representatives from the faculties of Health Sciences from the two main universities in Zaragoza. 
The Minister of Health of Aragon, Pilar Ventura explained that "the role of nursing must be valued and must be enhanced […] We are working within the primary care sector to redistribute functions, tasks that doctors have been doing up until now." 
The health service in Aragon currently has some 6,000 nurses, of whom around 1,000 work in primary health care, with a ratio of 1,350 patients per nurse. 
Nursing Now representative for Aragon, Paquita Palmero stated that "the aim is to involve nurses more through protocols and then, as specialist nurses and advanced practice nurses." The development of specialist nurses in Aragon is critical due to an ageing population and increasing rates of chronic diseases. Part of Nursing Now Aragon's objectives will be to ensure "decent conditions, greater stability, [and] greater templates appropriate to the burden of care," adds Paquita. 
To read more about Nursing Now in Spain, click here.