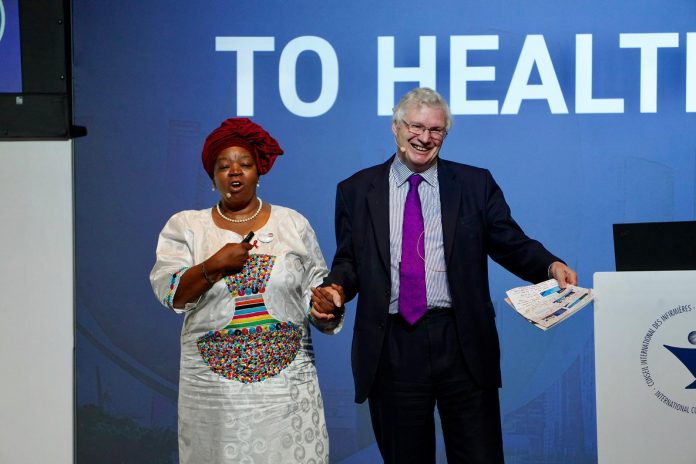 Today marks the official launch of Nursing Now's Nightingale Challenge.
The Nightingale Challenge asks every health employer around the world to provide leadership and development training for a group of young nurses and midwives during 2020, the Year of the Nurse and the Midwife.
"The Nightingale Challenge is an opportunity for all participating organisations to be part of a great global movement to develop nursing and midwifery," said Lord Nigel Crisp, Co-Chair of the Nursing Now campaign.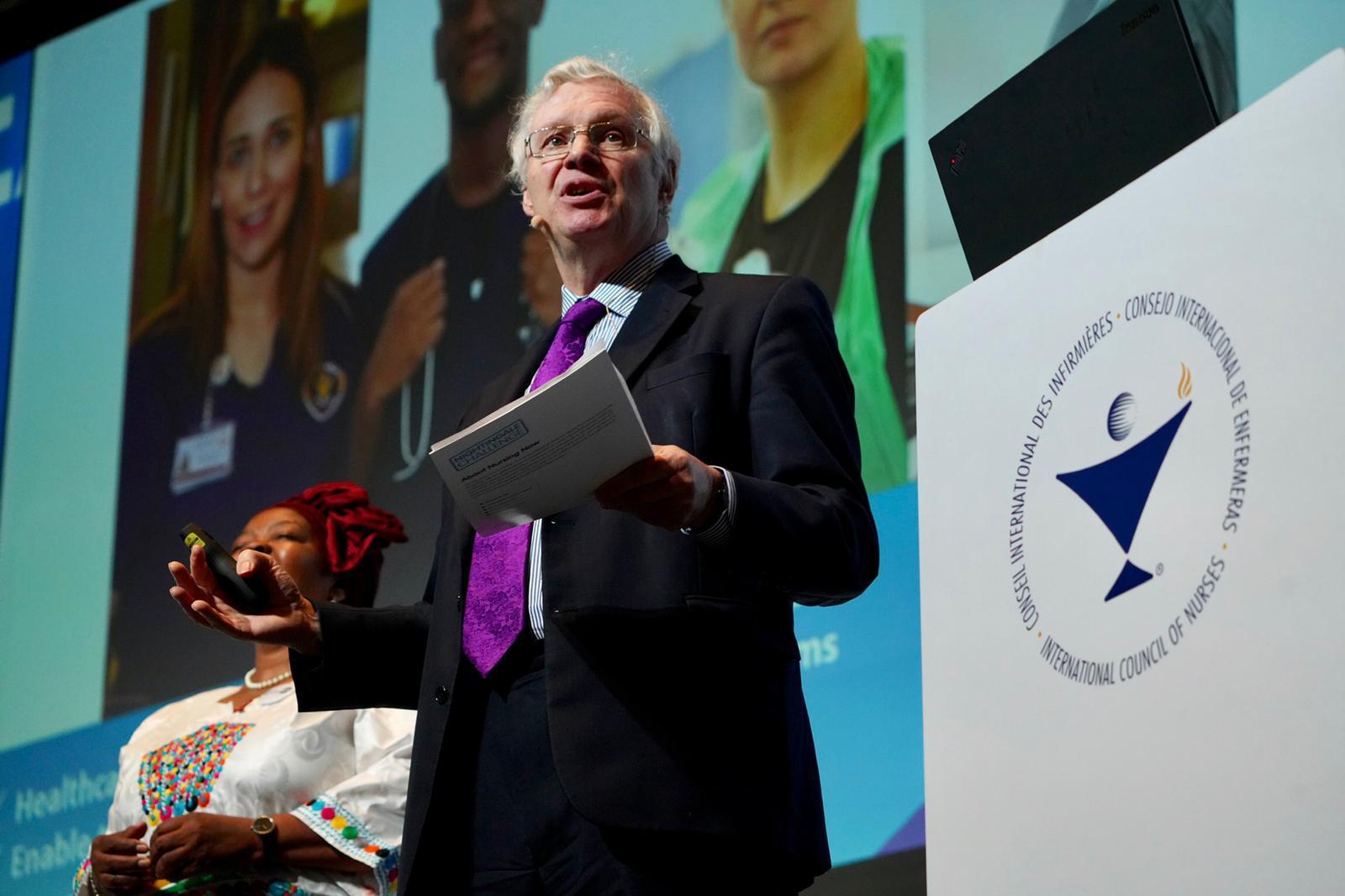 The purpose of the Nightingale Challenge is to help develop the next generation of young nurses and midwives as leaders, practitioners and advocates in health. Each employer will determine how best to respond to the Nightingale Challenge, with the aim of having at least 20,000 nurses and midwives aged 35 and under benefiting from this in 2020, with at least 1,000 employers taking part.
"By accepting the Nightingale Challenge, you are demonstrating your commitment to investing and championing nursing and midwifery at a time when the two professions will be enjoying global attention through the Year of the Nurse and the Midwife," explained Lord Crisp.
Mulago Hospital in Uganda is one of the Nightingale Challenge's early adopters. Mulago is the largest hospital in Uganda, and the primary public referral and teaching hospital for the country. Their plans for the Nightingale Challenge involve multiple cohorts of twenty young nurses aged 35 and under, who are being channelled into one of three development programmes throughout 2020. The first twenty will be put through a leadership and management training initiative. The second group will be trained in Applied Research and the third cohort will be sent for further training at diploma and degree level to improve a variety of skills selected by them to suit their future career ambitions.
So, why accept the Nightingale Challenge?
By participating in the Nightingale Challenge you will have the opportunity to …
 Enhance your organisation's reputation as a good employer and investor in the careers of young nurses and midwives – during a year in which this issue will be in the spotlight

 Improve recruitment and retention, especially of 'rising stars', by being seen as a supporter of nurse and midwives as leaders

 Development of your own workforce's capability

Access regional and global content which would normally not be available externally – including Nightingale Challenge webinars from high profile nurse leaders and experts in leadership and management development.

 Network and collaborate with other institutions in your country and abroad that are part of the Nightingale Challenge, to share ideas and learning.
"The Nightingale Challenge is an integral part of Nursing Now's aim to improve health globally by raising the profile and status of nurses," said Sheila Tlou, Co-Chair of the Nursing Now campaign. "If we are serious about achieving rapid and high quality health for all, governments, employers and health leaders must make investing in nursing and midwifery their number one goal for 2020."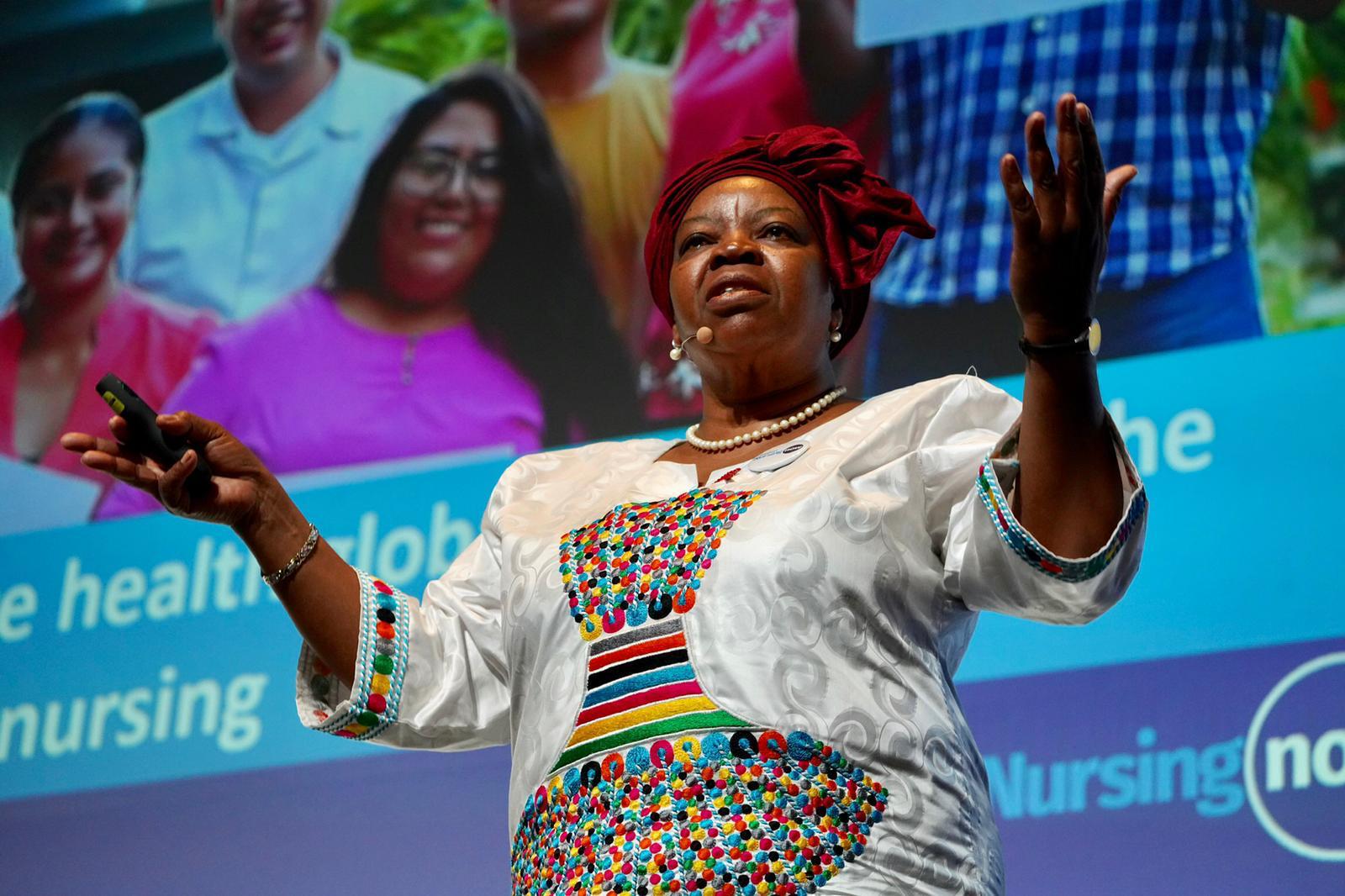 Accept the Nightingale Challenge here! 
Watch our #NightingaleChallenge video here.
Read our press release here.