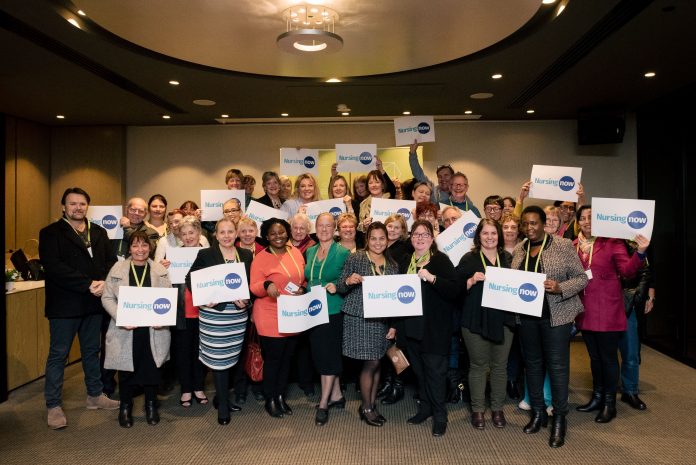 The Australian College of Nursing has taken Nursing Now on the road. The roadshow has generated support for the campaign across Australia, with events being run in the states of Western Australia, Northern Territories, New South Wales and South Australia.
The Australian College of Nursing is working in conjunction with Emeritus Professor Jill White, who is a member of the Nursing Now Global Campaign Board.
Emeritus Professor Jill White is working with Adjunct Professor Debra Thoms (Commonwealth Chief Nursing and Midwifery Officer), Adjunct Professor Kylie Ward (CEO, Australian College of Nursing), Janine Mohamed (CEO, Congress of Aboriginal and Torres Strait Islander Nurses and Midwives) and Annie Butler (Federal Secretary, Australian Nursing and Midwifery Federation). This group is developing and coordinating the Nursing Now campaign priorities for Australia.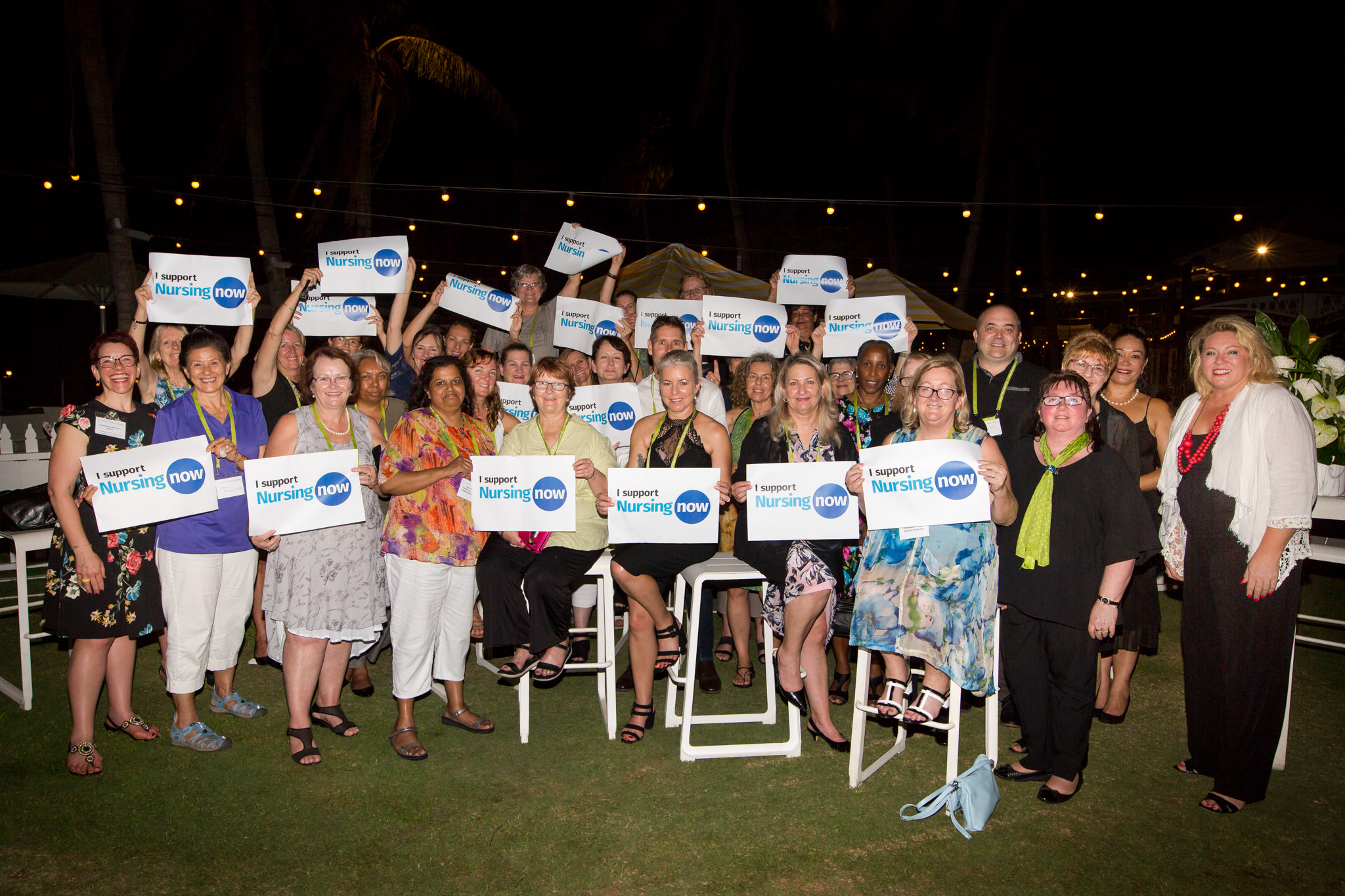 Photo: Nurses in Broome celebrate Nursing Now.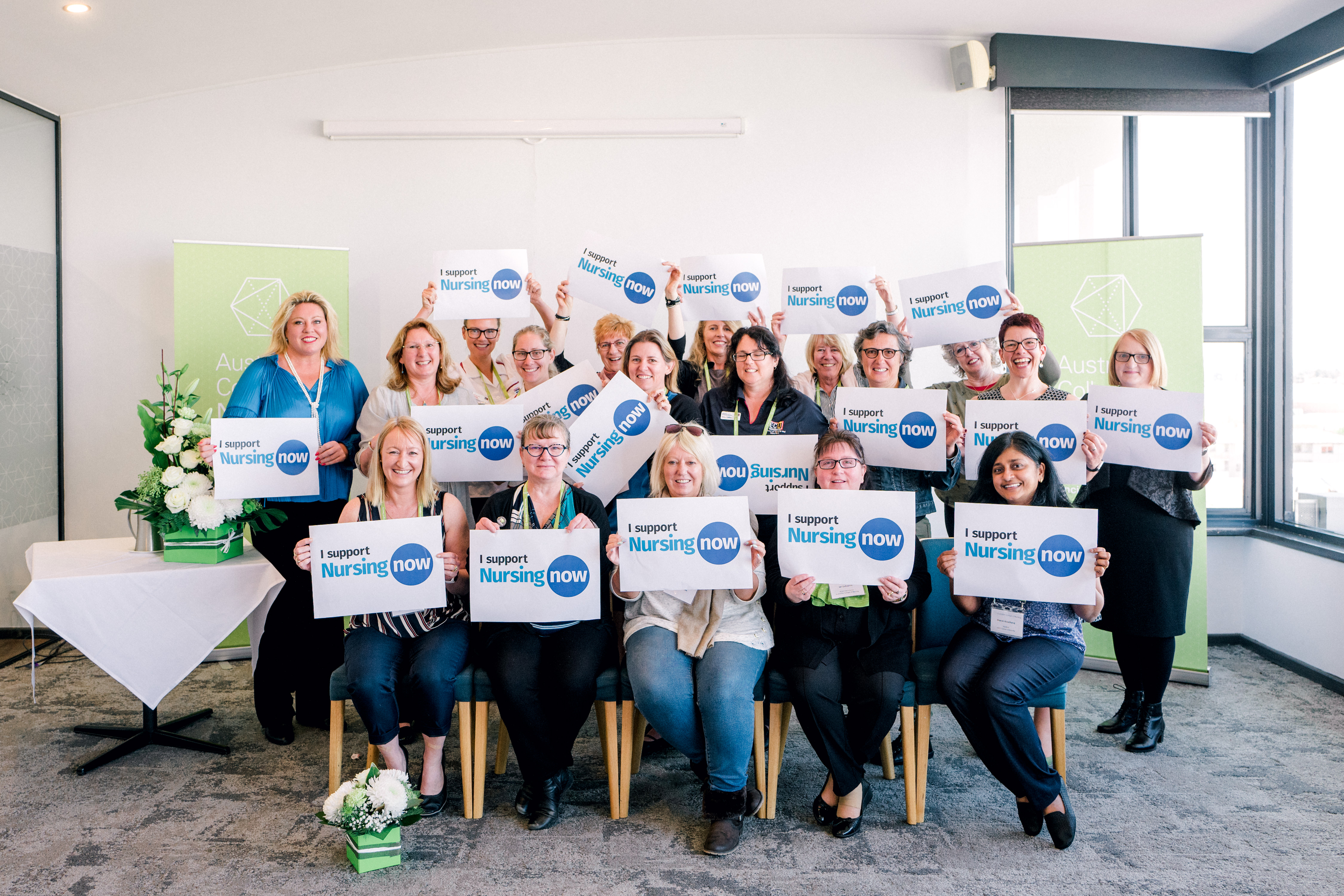 Photo: Nurses in Bunbury gather to hear about the Nursing Now campaign.
For more information about Nursing Now in Australia, contact acn@acn.edu.au.