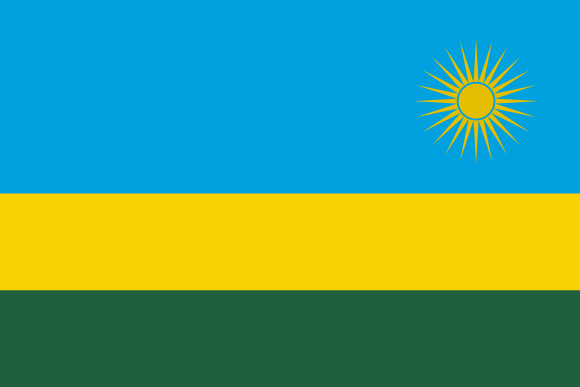 National Group
Nursing Now Rwanda held a launch event on 29th June 2018 led by Andre Gitembagara, President of the Rwanda Nurses and Midwives Union and Minister of Health Diane Gashumba.
Over 1000 nurses, midwives, students and other key stakeholders joined the launch. Nursing Now Rwanda was formally established in July 2018 and aims to support the global campaign by promoting the profile of nurses and midwives in Rwanda, calling for better investment in the education and training of the health workforce and helping to nurture the next generation of nurse leadership in Rwanda.
For more information on Nursing Now Rwanda and how to get involved, please contact nursingnowcampaignteamrwanda@gmail.com.