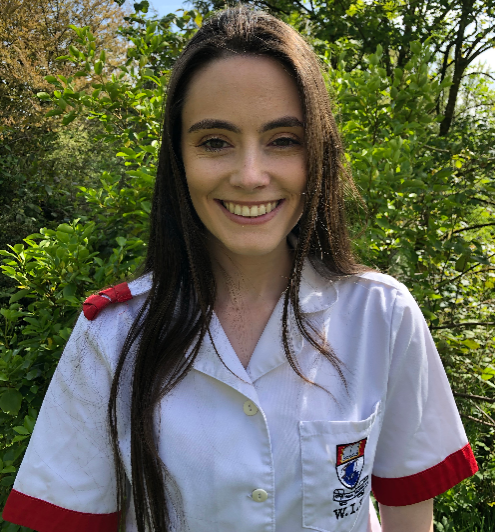 Roisin O'Connell is a representative of the Irish Nurses and Midwives Organisation. She is a student nurse, preparing to graduate and become a staff-nurse in September. Here she talks about her experience as a nurse and her motivation to achieve reform for better working conditions for nurses and healthcare for their patients.
My mother is an Intensive Care Unit nurse and her stories inspired me to get into nursing.
I have had some wonderful experiences over the last four years. Nursing has taught me compassion, empathy and respect for not only my patients, but also my co-workers. Nursing gives me the opportunity to help people, and learn something different everyday. The main thing that I love about nursing is being able to make a difference.
In Ireland, wards are understaffed, our departments are overcrowded; a situation which is simply unsustainable. Staff and patients are at risk, but investment in recruitment and retention could dramatically improve the state of our hospitals for the better. This year, nurses decided to stand up for their patients and plead for investment in recruitment and retention of staff. Backed by the public, change is coming. Through the implementation of the 'Safe nurse staffing framework' and the Labour Court recommendation, nurses will hopefully start to see change in our health service.
Nursing is an immensely rewarding career. The kind words from patients help me push past my tired legs and aching feet. They motivate me to do bigger and better things, not only for my patients, but also for my fellow nurses and friends. I am so proud to be a nurse, that every day I have the opportunity to make a difference in someone's life, no matter how small.