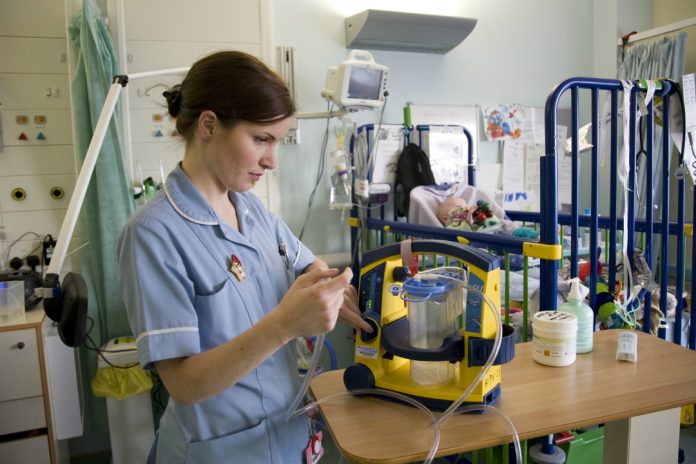 On Tuesday 27 February, Nursing Now will hold launch events and activities across the world.
One of our launch events will take place in Geneva. Run in parallel with an event in London, highlights from both sessions will be livestreamed on our launch page from 14:00 CET, which features full details of both events.
Speakers in Geneva include: 
Professor Sheila Tlou, Co-Chair, Nursing Now (Chair) 
Mr Bertrand Levrat, Director-General, Geneva University Hospitals, Switzerland
Her Royal Highness Princess Muna Al-Hussein, Princess of Jordan
Professor Thomas Kearns, interim CEO, International Council of Nurses
Dr Tedros Adhanom Ghebreyesus, Director-General, World Health Organization
Biographies for all of our speakers can be downloaded here.
Image credit: The Royal College of Nursing