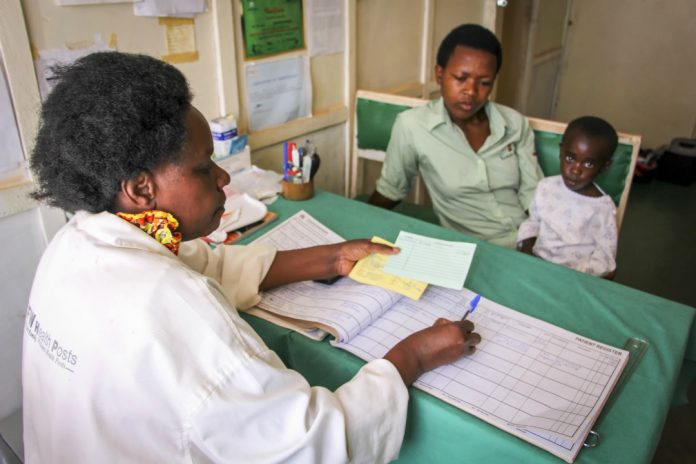 One Family Health (OFH) is a very exciting innovation where the Government and OFH, a private organisation, have partnered in Rwanda to create a nurse-led network, supporting nurses to become entrepreneurs that run and own primary healthcare clinics in rural communities.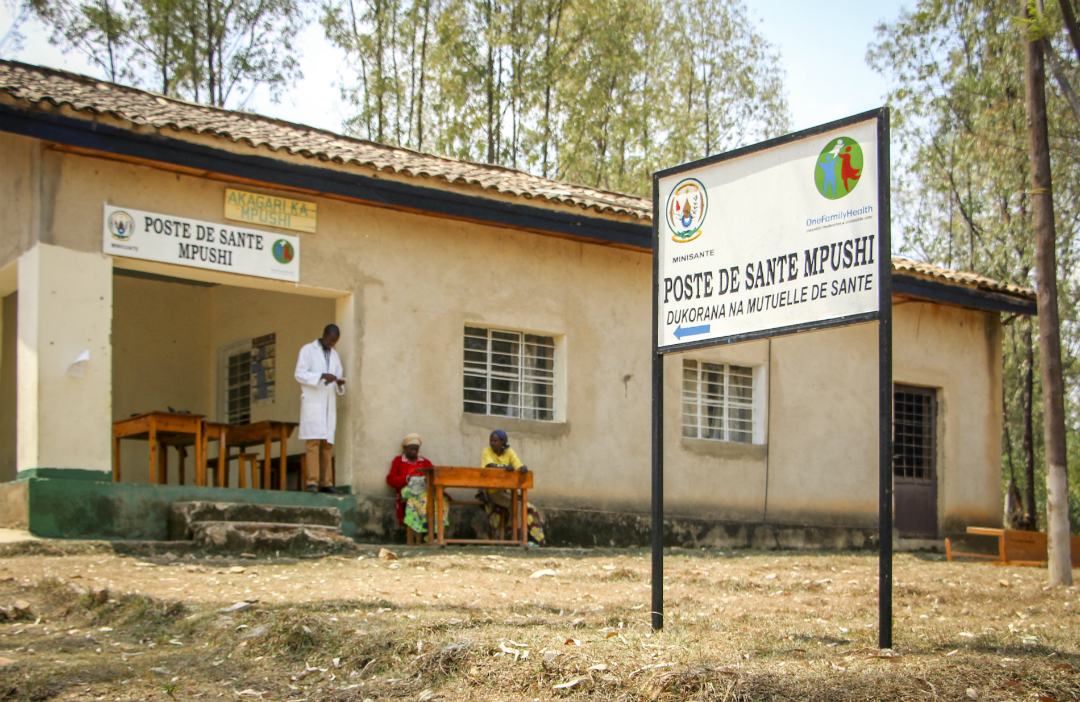 Mpushi clinic, Kamonyi district
Rwanda, like many other countries, is facing a severe shortage of health workers – especially in rural areas – and the network was established to expand health coverage in these communities. The opportunity to become an entrepreneur attracts nurses to live and work in rural areas that otherwise hold few opportunities.
As well as providing treatment, OFH nurses use patient consultations to educate people on disease awareness and their personal health. They also deliver health workshops, alongside the local authorities, aimed at disease prevention and containment. The clinic network uses a franchise model, providing the nurses with services – including mHealth technology, distribution of medicines, access to loans and training in financial management – and supporting them to run a successful business.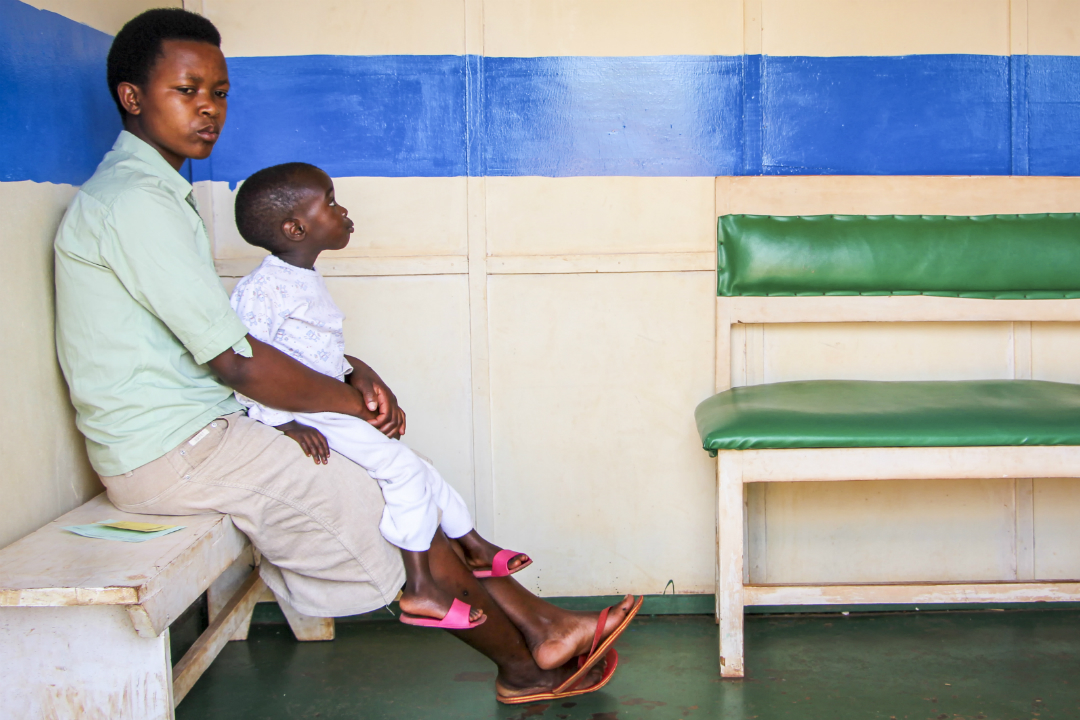 OFH clinics deliver high-quality care to prevent and treat the most common causes of community illness such as respiratory infections and parasites. Through OFH's partnership with the Ministry of Health, the clinics accept Rwanda's national health insurance, ensuring care is affordable for the poorest communities. The network is considered an entry point into the public health system, facilitating referrals and transportation via ambulance, if needed.
There are now 109 nurse-led OFH clinics across 14 Districts in Rwanda, serving more than 10% of the population. To date, the clinics have treated 2 million patients and have saved over 600 people from diseases such as pneumonia and malaria. OFH hopes to expand into other African countries including Ghana, Ethiopia and Senegal in the near future.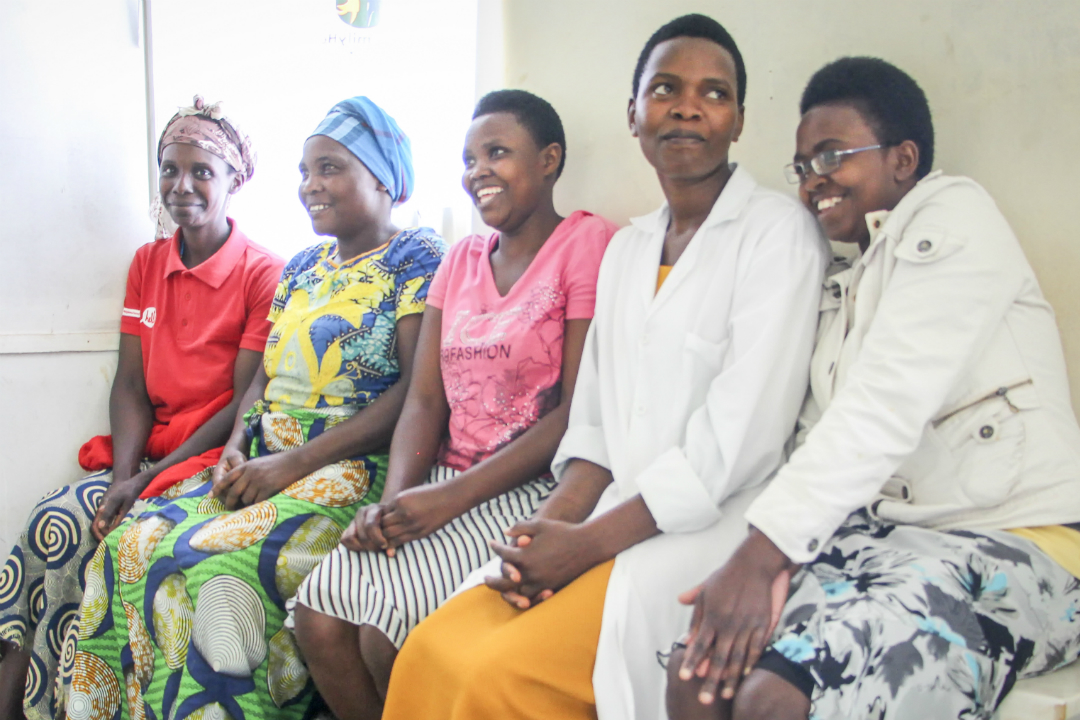 Patients waiting at OFH clinic
As Dr Gunther Faber, the founder of One Family Health, says:
"One Family Health's mission is to expand access to healthcare in underserved communities, and nurses are the engine that makes this possible. OFH's nurses, the majority of whom are women, need just a little support to become entrepreneurs and change-makers. Many OFH nurses become community leaders in addition to being business-owners; besides bringing quality, primary healthcare to the rural areas of Rwanda, we have created more than 320 new tax-paying jobs."
Find out more on the OneFamilyHealth website: www.onefamilyhealth.org
Credit for all photos: L van Niekerk, Rwanda, SIHI 2015